Articles for Tag: "pediatric therapies"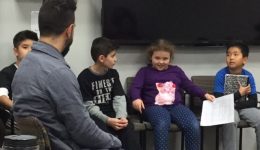 A pilot program reveals the power of storytelling in helping children with chronic illnesses.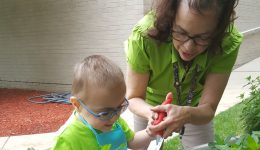 At age 4, little David likes to play in the garden. But not just any garden; this one is special.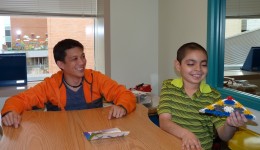 JanCarlo Bahena has Dravet syndrome, but that is not stopping him from performing in a talent show.