Articles for Tag: "STDs"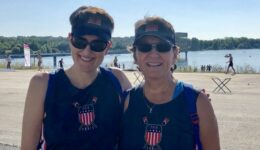 As an OB-GYN, rowing club crew member and alto sax player, one physician advocates through her professional and personal life in the LGBTQ+ community.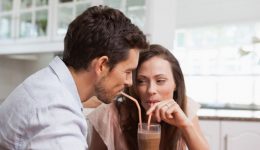 To avoid a number of infections, viruses and STDs, keep these things to yourself.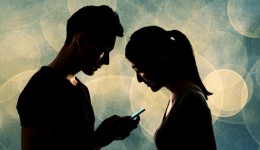 A new study links the increase in HIV infections to these popular sites.