Articles for Tag: "sunburn"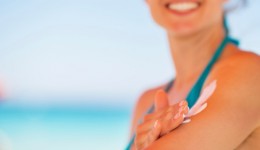 With so many different sunscreens to choose from, what is the best option to avoid getting burned?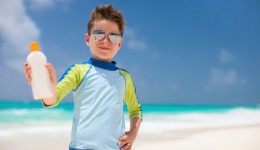 Here's a few tips to protect your skin while enjoying the rays.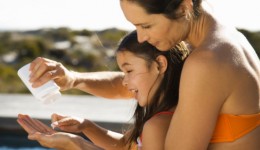 Just a few serious sunburns in your teen years could lead to skin cancer later in life.