Articles for Tag: "toxic"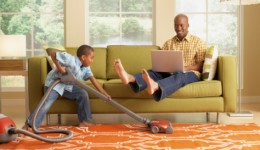 Using toxic cleaning products is a common cause of emergency room visits this time of year. Learn how to clean safe.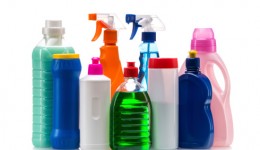 Keep your home safe and put these household products on the toxic watch list.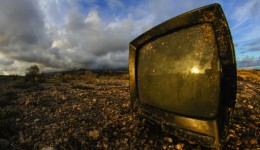 With the advancement of technology comes a greater need to safely recycle and dispose of old devices.