Articles for Tag: "urinary tract infections"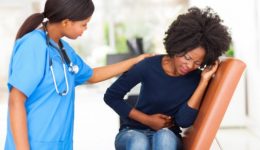 Almost every woman will experience one in her lifetime. And while the two infections have a lot in common, one can be life-threatening if not treated.
This discovery has jolted some in the medical community. So what does it mean in the fight against infections?