Articles for Tag: "Veins"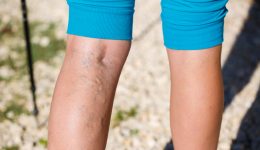 Did you know that the underlying cause of varicose veins can be treated with a simple outpatient procedure? Find out if you should be screened.
Cosmetic concerns aren't the only reason to consider getting treatment. Learn more.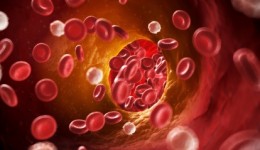 Learn about the symptoms and treatment options for Peripheral Artery Disease.