Articles for Tag: "spider veins"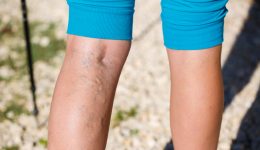 Did you know that the underlying cause of varicose veins can be treated with a simple outpatient procedure? Find out if you should be screened.
Cosmetic concerns aren't the only reason to consider getting treatment. Learn more.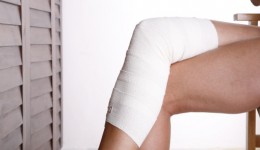 Are you afraid of showing off your legs in the summer due to painful, unsightly varicose veins? Here are some treatment options that can help.