Articles for Tag: "wrist"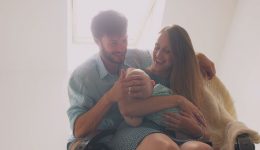 An orthopedic surgeon explains why many moms suffer from this unexpected pain and how he treats it.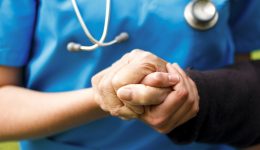 Do you have numbness, tingling or what's known as "trigger finger?"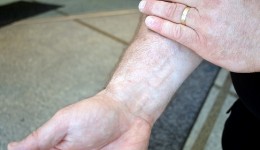 A new unconventional technique is giving heart patients life-saving care through a pea-sized incision on their arm. Read More.