Articles for Tag: "artery"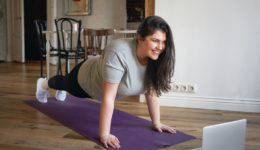 Learn how to raise your "good" cholesterol.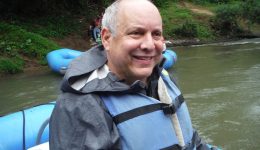 He went in for the $49 scan as a favor to his brother-in-law. The news that followed left him in shock.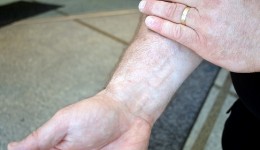 A new unconventional technique is giving heart patients life-saving care through a pea-sized incision on their arm. Read More.