Alzheimer's patients can now get treatment earlier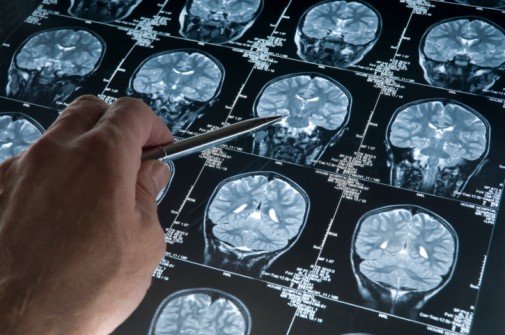 The Food and Drug Administration is providing a gleam of hope for people at risk for Alzheimer's disease (AD). Newly proposed regulations published in the New England Journal of Medicine, will allow people who are in the earliest stages of the disease the chance to begin drug therapy even if they aren't showing any obvious signs yet.
Normally, Alzheimer's patients are further into the progression of the disease before having access to new medications or current drugs that may help their symptoms.
"It is important we try to diagnose neurodegenerative diseases earlier through better technology and awareness of the disease state," says Dr. Timothy Mikesell, neurologist with Advocate Medical Group in Park Ridge, Ill.
"When medications that do alter the course of the disease are discovered we hopefully will be able to implement treatment at a very early stage."
Sue Durkin, geriatric nurse at Advocate Good Samaritan Hospital in Downers Grove, Ill. says she welcomes any help in the fight against Alzheimer's. Getting to the disease earlier could be an advantage.
"Oftentimes the disease is not even treated until daily functions are overtly affected," Durkin says. "Dementia and cognitive disorders are generally being treated very late in the disease process."
Durkin hopes that coordinating non-invasive ways of detecting Alzheimer's combined with early medication therapies will offer better outcomes for patients.
"If all ethical considerations and specific guidelines are put into place before the drugs are approved, then it could help patients tremendously in taking a proactive approach to prevent a devastating disease process," Durkin says.
Related Posts
Comments
About the Author
Sarah Scroggins, health enews contributor, is the director of social media at Advocate Aurora Health. She has a BA and MA in Communications. When not on social media, she loves reading a good book (or audiobook), watching the latest Netflix series and teaching a college night class.