Mini-monitor keeps tabs on heart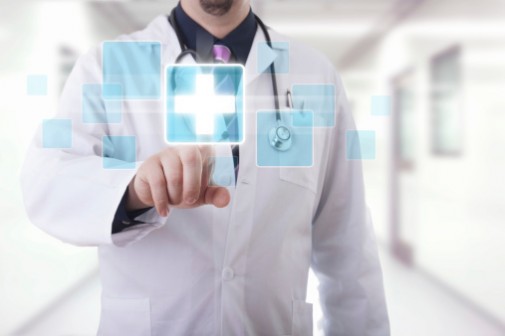 It's a third smaller than a AAA battery and monitors heart rhythm continuously for up to three years.
Called an "implantable loop recorder," the device can be pushed through a small punctured hole in the skin and positioned at a 45-degree angle on the rib cage over the heart. The procedure takes less than 10 minutes and requires little or no sedation other than a local anesthetic at the site of the puncture, says Dr. Jeffrey Neiger, a cardiologist who specializes in electrophysiology at Advocate Christ Medical Center in Oak Lawn, Ill. Dr. Neiger was the first physician to implant the device at Christ Medical Center.
And was only the second institution in Illinois to implant the new heart monitor after its approval by the Federal Food and Drug Administration (FDA) earlier this year.
"Patients do not even feel it's there," he says.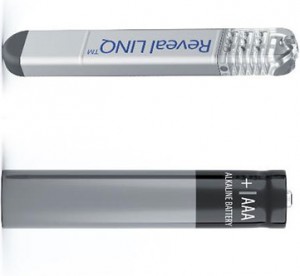 The mini-monitor is proving most effective for patients who experience episodes of syncope (fainting spells) or who have suffered a cryptogenic stroke (stroke with no identifiable cause), because a heart rhythm abnormality that could be causing these problems might only be detectable during an extended  monitoring period, Dr. Neiger explains.
"Until now, monitors were limited. The external holter monitor, which has to be worn and records heart rhythm through electrodes placed on the skin, is bulky, sometimes irritating to the skin and provides data for only 24 to, perhaps, 72 hours at best," Dr. Neiger says. "And, the older, implantable monitor is about as large as a pack of gum, heavier than the newer model, and requires a lengthier procedure to implant."
The mini-monitor wirelessly signals a small unit, about the size of a land-line phone handset, which is simply plugged into an outlet in the patient's home. The unit then uses the phone network to send the patient's heart rhythm information to a computer server for later downloading and review by the patient's physician. The unit can be programmed to send an alarm when an adverse heart rhythm is detected.
The system's use of wireless, cellular networks also ensures that the heart-monitoring data is higher quality than what the older monitors can provide, Dr. Neiger says.
Because of the ease in implanting the new device, its convenience to patients and its ability to collect heart data during a several-year period, Dr. Neiger anticipates that, one day, physicians in a hospital emergency department may be able to implant them when a patient arrives for treatment following a syncope episode.
"For patients who have experienced a stroke with no immediate, attributable cause, these new monitors should prove especially important," he says. 
Dr. Neiger added that the device is made to continue monitoring even when a patient travels internationally.
Related Posts
Comments
About the Author
health enews staff is a group of experienced writers from our Advocate Aurora Health sites, which also includes freelance or intern writers.