3 songs that can boost your confidence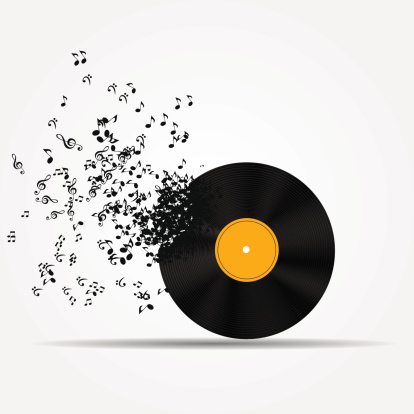 Elton John once said, "Music has healing power. It has the ability to take people out of themselves for a few hours." A recent study expounds on the famous singer's quote and found that certain music can also empower people.
Researchers from the Kellogg School of Management at Northwestern University conducted a number of experiments that examined how music influences people's feelings. What their research found might have you downloading a popular 50 Cent song for a boost in confidence before your next big meeting or interview.
The study, published by the Social Psychological and Personality Science, found that individuals experience a greater sense of power when listening to a heavy-bass song compared to those who listened to a light-bass song.
"Just as professional athletes might put on empowering music before they take the field to get them in a powerful state of mind, you might try this in certain situations where you want to be empowered," said Derek D. Rucker, study researcher, to the Kellogg Insight.
Study participants listened to a number of songs and then ranked how powerful, dominant and determined each song made them feel. Songs that were heavy in bass rated the highest among participants.
Researchers said the winning "high-power" songs that can help people take more initiative and make a lasting impression are the following:
"We Will Rock You" by Queen
"Get Ready for This" by 2 Unlimited
"In Da Club" by 50 Cent
"Empowering music might be used strategically to get us in the right frame of mind," Rucker said, in a statement.
The next time you turn on music for some background noise, consider playing one of these songs or another heavy-bass tune for an increased feeling of power and command.
Related Posts
Comments
About the Author
Julie Nakis, health enews contributor, is manager of public affairs at Advocate Children's Hospital. She earned her BA in communications from the University of Iowa – Go Hawkeyes! In her free time, she enjoys spending time with friends and family, exploring the city and cheering on the Chicago Cubs and Blackhawks.