How rotating shifts can have a serious effect on your brain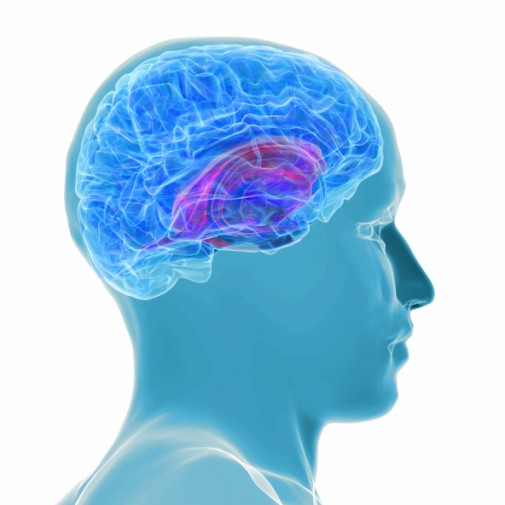 Working rotating shifts can have a serious and even harmful effects on brain function, including memory, processing speed and overall mental power.
That's the finding of a team researchers whose study was recently published online in a November edition of Occupational & Environmental Medicine. They tracked more than 3,000 people in France for as long as 10 years. Nearly 1,500 in the study group reported working shifts at least 50 days out of the year.
The researchers' results showed that participants who worked rotating shift patterns for 10 years or more demonstrated significantly lower cognitive and memory scores than those who had never worked such varying hours.
"I am not surprised," says Dr. Muhammad Hamadeh, medical director of the sleep disorders center at Advocate Christ Medical Center in Oak Lawn, Ill. "Prior studies also have shown long-term dysfunction of verbal and brain-processing-speed performance in persons whose work schedules change from day to afternoon/evening to night."
The loss of brain power is believed to be tied to disruption of a person's natural circadian rhythm – the body's internal clock.  "Interruption of the regular sleep-work cycle affects the body's normal levels of hormones, including melatonin and dopamine, which are associated with sleep and wakefulness," Dr. Hamadeh says.
Previous research, including the one of French workers, also has found that the longer a person works rotating shifts, the greater the loss in brain power.
"Some of the disruption to the brain is recoverable once a person switches to a regular daytime schedule or retires, but regaining full mental powers can take years, and some of the damage may be irreversible," Dr. Hamadeh says.
The French study determined that recovery of cognitive abilities could take five years or more after a person stopped shift work.
To minimize the effects of rotating shift work on natural sleep patterns, Dr. Hamadeh cited some of the guidelines recommended by the American Academy of Sleep Medicine. These apply particularly to workers when they are assigned a shift at night:
Minimize natural light exposure when trying to sleep during the day. "Daylight suppresses the production of melatonin, which is responsible for promoting sleep," Dr. Hamadeh says.  "Keep your room dark and quiet."
Wear sunglasses while driving home from work after a night shift.
Maximize exposure to light during work at night in order to maintain alertness
Take a nap prior to starting a night shift
Take four milligrams to six milligrams of melatonin, a natural substance, about a half hour before going to bed. Melatonin can be purchased over the counter.
Related Posts
Comments
About the Author
health enews staff is a group of experienced writers from our Advocate Aurora Health sites, which also includes freelance or intern writers.