Does ear candling work?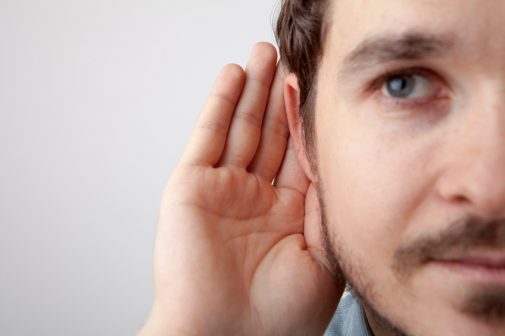 Maybe your parents told you it growing up, or even your teachers. Perhaps you have told it to friends or children of your own… After multiple times of trying to get your point across, you exclaim "Clean out your ears!" as a reference to them not listening to what you said. Yet while ear wax buildup can cause hearing issues, cleaning them with certain common methods is not a great idea.
"Don't use a Q-tip," says Dr. Randi Luxmore, audiologist at Advocate Dreyer in Aurora, Ill. "I cannot stress that enough; Q-tips should not be inserted into the ear. The instructions on the box even state that it should not be used for that purpose." Q-tips, when used to clean the ear, can cause significant damage. For example, if it is inserted too deep within the ear canal, you can rupture an ear drum. Or, the cotton swab at the end of the Q-tip could fall off within the ear and need to be removed by a professional. If it isn't removed, it could result in an infection.
Another method that is becoming more common is candling. Candling is the act of inserting a candle into the ear and lighting it in hopes of creating negative pressure to draw the wax out of an ear. "Not only is this method not effective, it comes with a host of risks," says Dr. Luxmore. "Ear candling can cause burns to the face, scalp, ear canal and ear drum. It can also potentially puncture the ear drum."
There are however, safe and effective ways to remove ear wax from the ear. But if you are having trouble hearing, don't assume that is it from ear wax buildup. Consult an audiologist to help with hearing or an otolaryngologist if there are larger concerns about pain in your ear. "Talk to a medical professional before you try and clean your ear yourself," says Dr. Luxmore. "We are here to help identify if there is a larger problem and can provide a solution that is safe and effective."
Related Posts
Comments
About the Author
health enews staff is a group of experienced writers from our Advocate Aurora Health sites, which also includes freelance or intern writers.