Why are so many people experiencing hearing loss?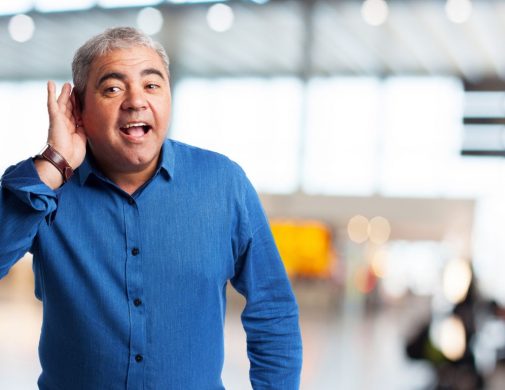 You may have hearing loss and not even know it.
A new study from the Centers for Disease Control and Prevention says that about 40 million Americans under the age of 70 suffer from some measurable type of hearing loss, and it often isn't job-related.
Dr. Nirav Thakkar, otolaryngologist at Advocate Christ Medical Center in Oak Lawn, Ill., says there is a clear relationship between loud noise exposure and hearing loss.
"The OSHA standards that were created to protect people from on-the-job-induced hearing loss have been effective in the work environment; however, we need to expand the focus to other, newer sources of noise that we run across in our daily lives," he says.
The CDC report found that more than half of Americans between the ages of 20-69 who have hearing damage from noise do not report on-the-job exposure. Dr. Thakkar says the most common causes of hearing loss are from sources of entertainment and the increasing number of machines developed to make our lives easier.
"Protecting our ears from music in ear buds, home entertainment systems, computers, lawn mowers, etc. is vital. Every machine adds to the ambient noise," he adds.
Remember that hearing damage is permanent. As such, experts recommend using earplugs whenever you are around loud sounds or operating noisy machines.
Related Posts
Comments
About the Author
Holly Brenza, health enews contributor, is the public affairs coordinator at Advocate Children's Hospital. She is a graduate of the University of Illinois at Chicago. In her free time, Holly enjoys reading, watching the White Sox and Blackhawks, playing with her dog, Bear and running her cats' Instagram account, @strangefurthings.