Anesthesia for children under 3; what's a parent to do?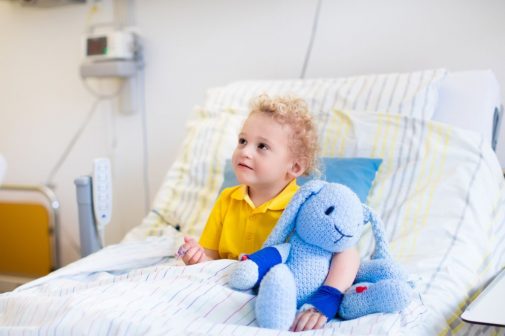 The Food and Drug Administration recently warned that repeated or lengthy use of general anesthesia or sedation drugs in infants and toddlers under age 3 could adversely affect brain development. The warning is grounded largely in animal research dating back to the late 1990s.  Nevertheless, in issuing the current warning, the FDA has also pointed to studies suggesting that a single, brief exposure is unlikely to have negative effects.
As a member of the American Academy of Pediatrics Plastic Surgery Section, I join my colleagues in echoing a word of caution. I think it is important for parents to understand that risks and benefits must always be weighed, and that this information should not be taken to mean that you should delay medically necessary surgery for your child. Delaying such surgeries could result in more harm to your child's development than any of the risks associated with anesthetic exposure. Be sure to raise these questions with your providers, including your pediatrician, surgeon or anesthesiologist.
My advice to parents is to talk openly about your concerns when making any difficult decisions relating to the medical care of your child. Based on current available evidence, it may be prudent to consider waiting if your child needs elective skin lesion surgery—a relatively simple procedure that may be done in many cases after the age of 3. More complicated, medically necessary surgeries may need to be done before this age because it is in the best interest of your child's health.
Please know that anesthesiologists and surgeons will continue to evaluate any new data in the future so that we can develop guidelines for "elective" procedures. In the meantime, I advise parents to speak up. Make sure you are comfortable and have all the necessary information to make an informed decision about your child's care.
Related Posts
Comments
About the Author
Jordan Steinberg, MD, PhD, is a board certified pediatric plastic/craniofacial surgeon at Advocate Children's Hospital. Dr. Steinberg has a medical degree from Johns Hopkins University School of Medicine and also completed a plastic surgery residency at Northwestern University's McGaw Medical Center. He received additional fellowship training in pediatric plastic/craniofacial surgery at Children's Healthcare of Atlanta.