"He was meant to be my child"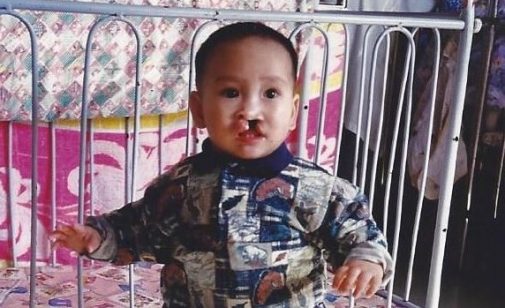 "Trey needed us," says Sandra Figatner. "He was meant to be my child."
The Figatner family traveled to China to adopt Trey when he was barely four years old. Sandra Figatner had seen his picture and knew her family could help this little boy with special needs.
But Sandra knew there was a long road ahead. Trey was born with a complete cleft lip and palate. He had already had two surgeries in China, but his palate separated again. It meant his speech would very likely be delayed. Five more surgeries were in store for Trey in the United States over the course of his childhood and adolescence.
"Trey was a trooper, "remembers Sandra. "He would tell me, 'I just want to look in the mirror and look like everyone else.'"
At the age of seventeen, Trey was still struggling with an obvious deformity in his facial appearance.
"It is common in China that a cleft lip is repaired for adopted children but not the palate," says Dr. Jordan Steinberg, pediatric and craniofacial plastic surgeon at Advocate Children's Hospital.
"In Trey's case, palate repair was attempted but not successful. If the palate is not properly repaired very early in childhood, muscles do not function appropriately, and the patient can learn bad patterns for speech. Trey not only had to cope with challenges for his speech; he also developed a severe under bite as a result of limited growth of his upper jaw. This greatly affected his appearance as well as his ability to eat."
To complete his final transformation, Trey underwent six hours of surgery to realign his jaws, followed five months later by a surgery to enhance his nose and lip scar.
"The confidence this final set of surgeries has given him is unbelievable," says Sandra.
Trey, an athlete who plays soccer, baseball, lacrosse and runs track, is finally pleased with what he sees in the mirror.
"It makes us feel good for Trey," says Dr. Steinberg. "What is such a treatable issue in the United States could have been a lifelong stigma for him.  He's lucky to have such an encouraging mom. We're all just very pleased with the outcome."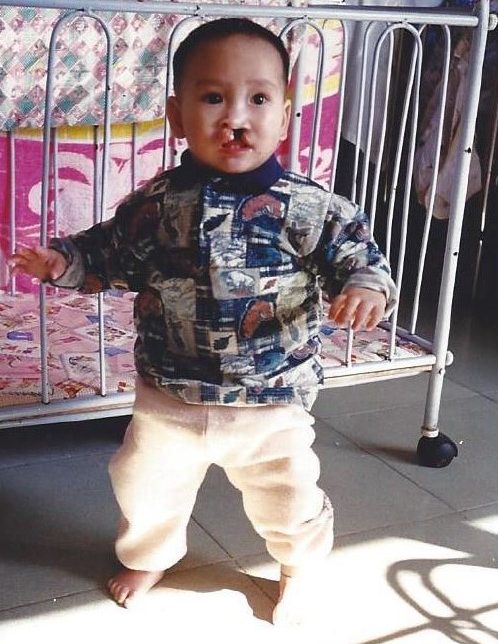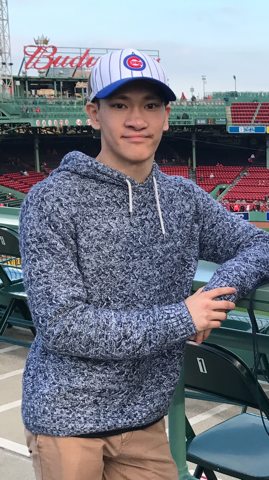 Related Posts
Comments
About the Author
Evonne Woloshyn, health enews contributor, is director of public affairs at Advocate Children's Hospital. Evonne began her career as an anchor and reporter in broadcast news. Over the past 20 years, she has worked in health care marketing in both Ohio and Illinois. Evonne loves to travel, spend time with family and is an avid Pittsburgh Steelers fan!