Is the weather increasing your heart attack risk?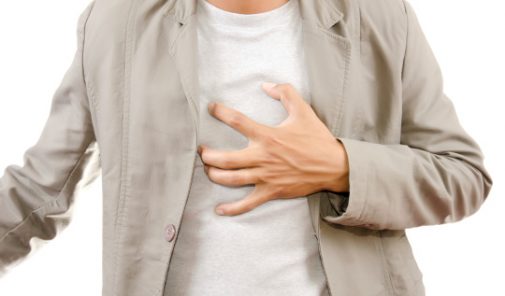 As the temperature drops, your heart attack risk might be on the rise.
That's according to recent research out of Sweden, where researchers conducted a 16-year study of more than 280,000 participants. Using the country's myocardial infarction registry data from 1998-2013, researchers analyzed the number of heart attacks in relation to meteorological data.
They discovered a higher occurrence of myocardial infarction during colder months; more specifically, they noted four additional heart attacks on days the temperature was below freezing versus when it was above 50 degrees Fahrenheit.
Dr. Nina Rashedi, cardiologist at the Advocate Heart Institute at Christ Medical Center in Oak Lawn, Ill., says it is difficult to ascertain if the increase in heart attacks during colder months correlates with the colder temperatures or behavioral changes.
"While this is a very interesting study, it is observational, and therefore, not all variables were directly evaluated," she says.
The researchers also noted an increase in heart attacks during instances of other inclement weather patterns, including higher humidity levels, reduced sunshine and fast wind speeds. They also pointed out additional factors associated with colder temperatures that play a role in heart health, such as the flu and other lung illness, dietary changes and reduced physical activity.
Dr. Rashedi says this study is a good reminder to take care of your heart all the time – especially as we head into the colder seasons.
"Continue to remain active and watch your diet," she says.
Find out your risk for heart disease by taking our simple and easy Heart Risk Assessment.
Related Posts
Comments
About the Author
Holly Brenza, health enews contributor, is the public affairs coordinator at Advocate Children's Hospital. She is a graduate of the University of Illinois at Chicago. In her free time, Holly enjoys reading, watching the White Sox and Blackhawks, playing with her dog, Bear and running her cats' Instagram account, @strangefurthings.