8 quick tips to prevent cervical cancer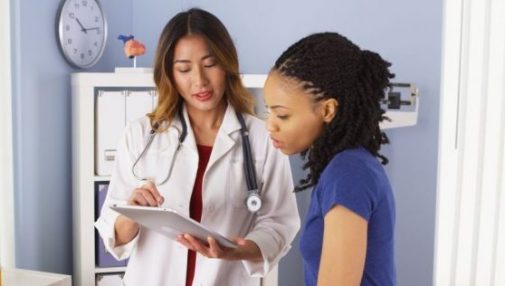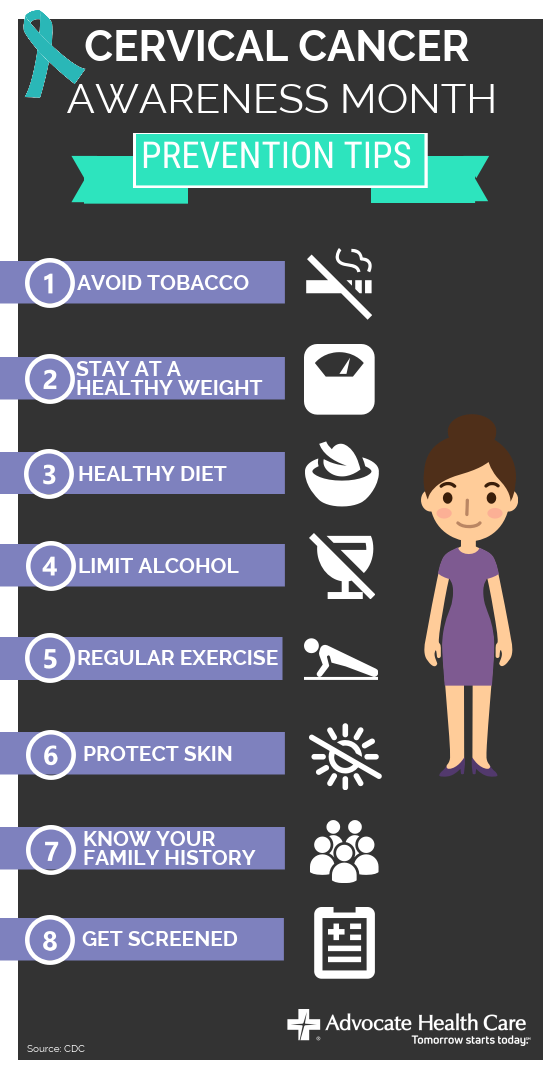 Too often, women are not aware of the risks of cervical cancer and how it is to prevent. Being educated and proactive is the first step toward a healthy life. Don't avoid it – schedule a Pap test with your gynecologist today.
Related Posts
Comments
About the Author
Greta Gustafson is a marketing specialist at Advocate Health Care in Downers Grove. She is a recent graduate from Saint Louis University with a Bachelor's degree in Marketing. Greta wishes she lived in Sweden so her addiction to coffee and sweets would be considered cultural and not a health concern. In her free time, she enjoys petting other peoples' dogs, plotting to steal said dogs and playing soccer.