These household items can trigger your allergies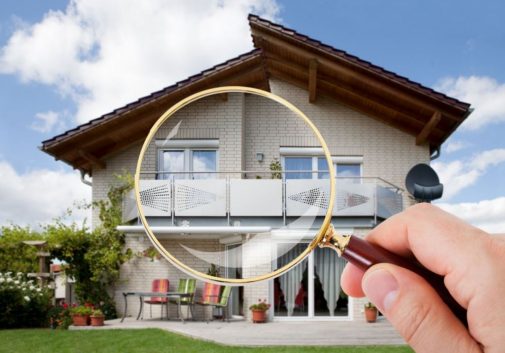 Nothing seems to agitate spring allergies quite like spring cleaning. Your nose starts to run, throat gets scratchy and eyes become itchy among other aggravating issues.
Cleaning certain things in your house can actually trigger your allergies, according to Dr. Uma Gavani, an allergy and immunology specialist with Advocate Christ Medical Center in Oak Lawn, Ill.
"Naturally, furnace filters, particularly when people have pets, can trigger nasal and sinus allergies, as well as asthma attacks," explains Dr. Gavani. "Cleaning rugs and basements can also cause a flare up. Bathrooms are sources of mold and can be a trigger, too. Heavy drapes and shades collect dust and pet dander through forced air heat during winter, and both need to be cleaned in the spring."
Dr. Gavani recommends these five tips to help reduce your allergy symptoms while cleaning your house:
Use a damp cloth to dust so the dust doesn't go flying into the air and enter your airway
Wear a mask while dusting to reduce dust exposure
Wash all bedding and stuffed toys in hot water
Replace your pillows
Remove mildew from decks and patios and wash furniture with a biodegradable cleaner
There are some unique challenges spring brings about for allergies, too.
"During early spring, there will be tree pollen, which is mostly released during early morning hours," says Dr. Gavani. "I recommend keeping your windows in the house as well as in the car closed to help avoid allergy symptoms. Tree pollen is a light pollen and can be blown from miles away, entering spaces through the windows. It's also important to be aware that more mold spores are released into the air after a rain storm."
Related Posts
Comments
About the Author
Marrison Worthington, health enews contributor, is a public affairs manager for Advocate Health Care and Aurora Health Care. She is a graduate of Illinois State University and has several years of global corporate communications experience under her belt. Marrison loves spending her free time traveling, reading organizational development blogs, trying new cooking recipes, and playing with her golden retriever, Ari.