This virus still kills thousands each year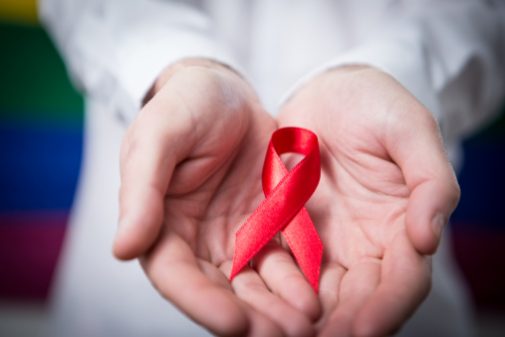 The HIV/AIDS epidemic of the 1980s and 1990s remains a vivid and painful memory for many people. The disease claimed millions of lives, as researchers sought to understand the epidemic and how to treat it.
Thankfully, the introduction of antiretroviral therapy turned the tide in the fight against HIV/AIDS, and the number of lives claimed has fallen sharply over the years. Still, the disease remains highly stigmatized, and screening and education remains critically important.
Dr. Thomas Klarquist, an internal medicine physician and HIV specialist at Advocate Illinois Masonic Medical Center in Chicago, shares three things you may not know about HIV:
Screening is more important than ever. Dr. Klarquist encourages regular opt-out testing for all sexually active adults. The test is a simple blood draw that tests for the disease, and patients can opt-out if they want. Patients typically don't have to wait long to hear the test results.
Women age 50 and older are considered one of the highest risk groups to contract HIV. Women in this age group are at highest risk because, after going through menopause, they are much more likely to have unprotected sex. Women over 50 are at even higher risk because the vaginal lining is especially thin, making this patient population even more vulnerable to infection.
Stigma and embarrassment are still barriers. Many people don't feel comfortable talking to their physician about sexual activity, making HIV testing even more unlikely. It's important to find a physician with whom you feel comfortable and safe asking about HIV and other STD testing.
Related Posts
Comments
About the Author
Jaimie Oh, health enews contributor, is regional manager of public affairs and marketing at Advocate Health Care. She earned her Bachelor's Degree in Journalism from the University of Missouri-Columbia and has nearly a decade of experience working in publishing, strategic communications and marketing. Outside of work, Jaimie trains for marathons with the goal of running 50 races before she turns 50 years old.