Boot Camps closing the college-to-practice gap for some clinicians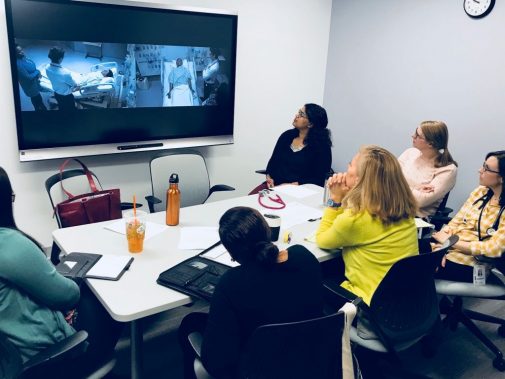 Advanced Practice Clinicians (APCs) — Physician Assistants (PA-C) and Advanced Practice Registered Nurses (APRN) — are fast becoming a key part of the health care landscape, bringing necessary expertise to care teams and expanding access to care for patients.
Demand for these clinicians is higher than ever. About one-third of the current physician workforce will become 65 or older in the next decade, leading to a shortage of up to 105,000 physicians by 2030, according to a recent report from the Association of American Medical Colleges.
Looking to the future, many health systems are seeking out APCs to help fill this provider gap. The Bureau of Labor Statistics estimates that the number of physician assistants alone will grow 30.4 percent between 2014 and 2024.
Yet, as in many professions, classroom learning is enhanced by more experience in simulations and real-life settings. New grads often benefit from ongoing clinical education.
"Most people don't emerge from graduate school a model employee," says Brenda Madura, director of APCs for Advocate Medical Group (AMG). "Training and mentorship is important, especially in health care where improving patient care and access are our top priority."
To ease clinicians' transition into practice, Advocate Health Care has launched an APC "boot camp" that helps in closing the gap between the academic setting and real-world top of license practice.
"We are reinforcing core competencies, showing new providers how to provide comprehensive care and helping them learn to build strong relationships with patients," says Don Martinez, a professional development specialist for AMG. "These are skills that they can carry with them throughout their career – skills that build competence and confidence as they start to see patients."
Advocate recently held a boot camp in Advocate Christ Medical Center's simulation center in Oak Lawn, Ill. Attendees came from a variety of care settings – inpatient, outpatient, primary care, specialty care, palliative care, surgery and cardiology. Some were new grads, while others were in their first three years of practice.
"We want to give new providers the tools they need to deliver high-quality care to our patients from Day 1," Madura says. "As more patients choose to be seen by APCs, we want them to have the best experience possible."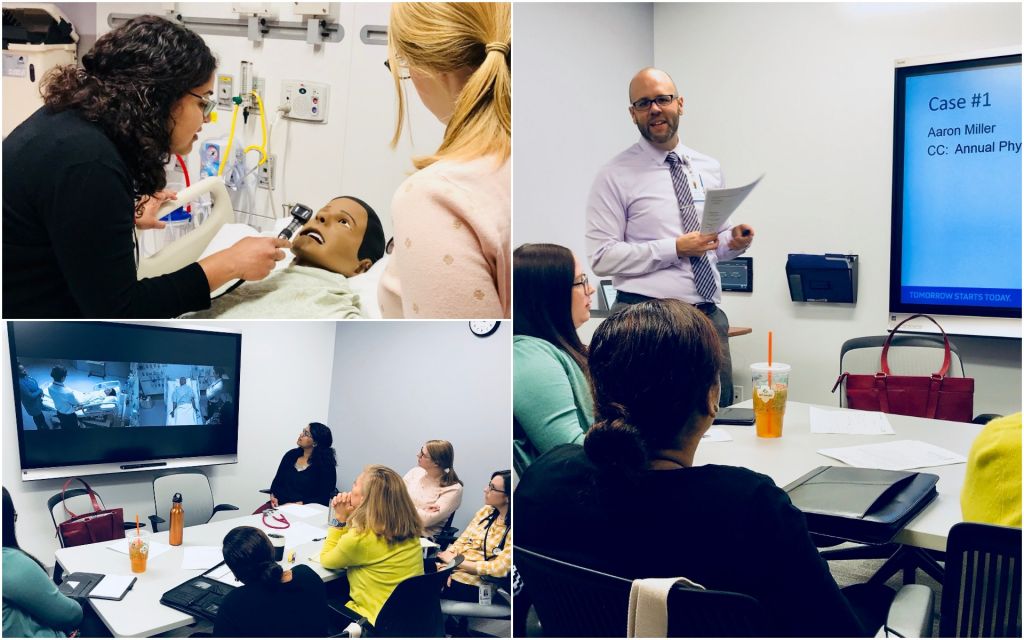 Related Posts
Comments
About the Author
Crystal Olsen, health enews contributor, is a coordinator of public affairs for Advocate Health Care in Downers Grove. She earned a Master's degree in Political Science from the University of Illinois at Urbana-Champaign, and has her Bachelor's in Political Science and Communication from the same institution. Crystal has worked in government, politics, and public affairs for nearly a decade. Coming from a family of journalists, she enjoys reading the paper and staying involved in her community. Crystal resides in Chicago and can often be found biking around the neighborhoods looking for a new record shop to frequent.