Should you get a lung cancer screening?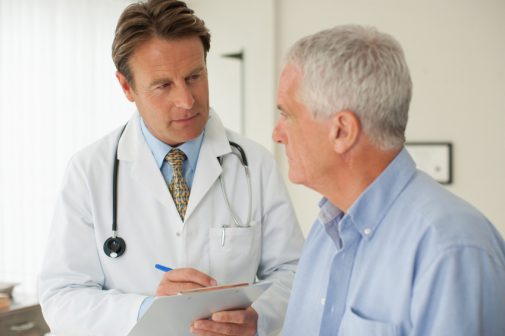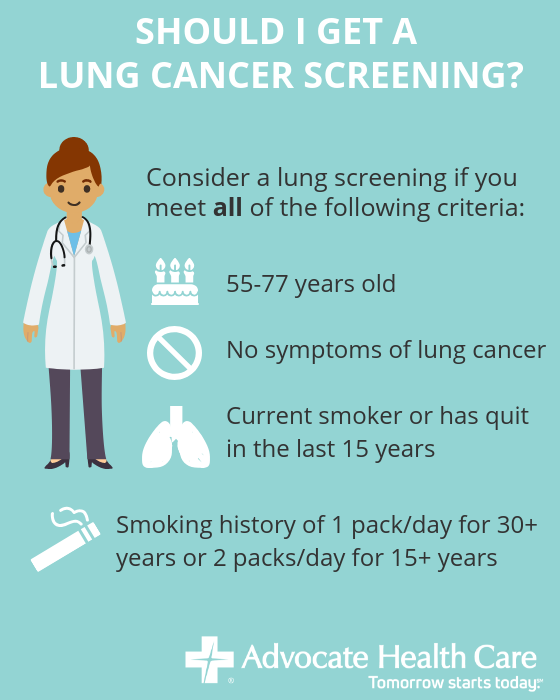 Our Lung Health Assessment will help you identify your risk factors and determine whether a lung cancer screening is right for you. Click here.
Related Posts
Comments
About the Author
Greta Gustafson is a marketing specialist at Advocate Health Care in Downers Grove. She is a recent graduate from Saint Louis University with a Bachelor's degree in Marketing. Greta wishes she lived in Sweden so her addiction to coffee and sweets would be considered cultural and not a health concern. In her free time, she enjoys petting other peoples' dogs, plotting to steal said dogs and playing soccer.