Does this common condition put baby at risk of autism and ADHD?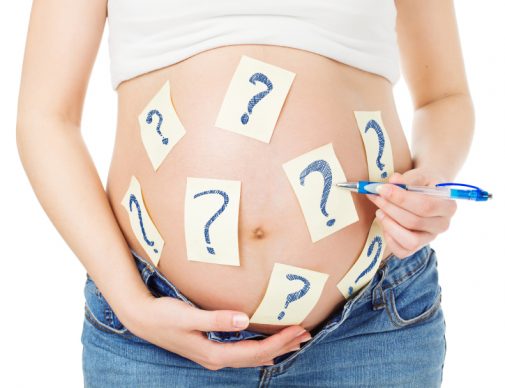 Pregnant women with high blood pressure, also known as hypertension, may be putting their newborn at a higher risk of developing autism and attention-deficit hyperactivity disorder (ADHD), according to a study.
Researchers at the University College Cork School of Public Health in Ireland analyzed 61 previous studies of pregnant women. Among women with high blood pressure, they found a "statistically significant increase in the odds" of their children developing autism and ADHD.
High blood pressure is among the most common prenatal complications, affecting five to 15 percent of all pregnancies. Hypertension can lead to a host of other pregnancy problems, including preeclampsia and potential premature birth.
How can pregnant women lower their risk?
"Women with high blood pressure who become pregnant should see their doctor right away to discuss possible complications," says Dr. Nausheen Zaidi, an Advocate Medical Group maternal fetal medicine physician on staff at Advocate Children's Hospital in Oak Lawn, Ill. "Early intervention allows us to identify and solve problems before they become dangerous to your child."
Many other factors, adds Dr. Zaidi, can also affect the health of your new baby, including weight gain, consuming alcohol and even drinking diet soda.
"The most important thing for parents to know is that there are steps you can take for your child to be safe," she says. "Expecting moms really need to work closely with their physicians to understand and implement these steps to help get their children off to a good, healthy start."
Related Posts
Comments
About the Author
Elan Karoll, health enews contributor, is a public affairs intern at Advocate Health Care in Downers Grove, Illinois. He is a senior at the University of Illinois at Urbana-Champaign studying communication with a focus on media and politics. Elan enjoys cooking, travel, the outdoors, watching new movies and seeing friends. He cares about empowering people with the information they need to make smart, healthy choices.