Why are trans fats being banned from food products?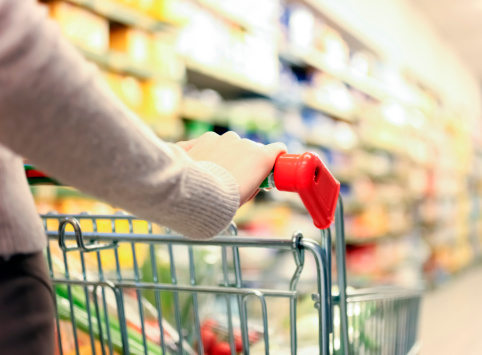 As of June 18, 2018, trans fats have been banned from food products in the U.S. The Food and Drug Administration (FDA), which made the ruling, said the new policy could "prevent thousands of heart attacks and deaths each year."
The ban targets partially hydrogenated oils, the main source of trans fats in many processed foods and fast foods. Partially hydrogenated oils were determined to be "unsafe" for human consumption back in 2015 by the FDA.
Most trans fats are artificially created through a chemical process called hydrogenation. Trans fats were first added to foods in the 1950s, when food companies found that adding trans fats boosted flavor and increased the shelf life of their products.
Health professionals and experts are praising the FDA's ruling, including Dr. William Seng Tan, a family medicine physician specializing in preventative medicine at Advocate South Suburban Hospital in Hazel Crest, Ill.
"Removing trans fats from the American diet is an important step toward combating some of most deadly diseases we face in our country," Dr. Tan says. "Trans fats are known to raise levels of LDL, or bad cholesterol, in the blood. High LDL increases your risk of heart disease and stroke, which take over 830,000 lives in the U.S. every year. That's about 1 in 3 deaths."
Research has also linked trans fats to diabetes, cancer and other diseases. Many companies have voluntarily removed trans fats from their food, but the new ban makes removing them a requirement under law.
Not all fats are bad for you. Learn about five fatty foods that are actually good for your health.
Related Posts
Comments
About the Author
Elan Karoll, health enews contributor, is a public affairs intern at Advocate Health Care in Downers Grove, Illinois. He is a senior at the University of Illinois at Urbana-Champaign studying communication with a focus on media and politics. Elan enjoys cooking, travel, the outdoors, watching new movies and seeing friends. He cares about empowering people with the information they need to make smart, healthy choices.