Can this keep heart disease at bay?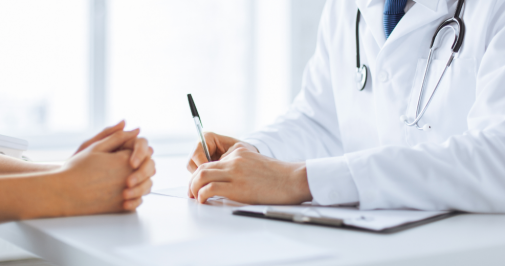 Heart attacks can be terrifying, sudden and life-altering experiences with potentially dire consequences. And according to the American Heart Assocation, 20 percent of patients 45 years of age and older will experience another heart attack within five years of their first.
A new study, recently published in the Journal of the American Medical Association, found that cardiac patients treated with medication for depression significantly reduced their risk of subsequent cardiac events.
The study involved 300 patients who had experienced acute cardiac syndrome (a heart attack or unstable angina) in the previous two weeks and met the criteria for mild or major depression. Those who were given the antidepressant Lexipro almost halved the risk of suffering another heart attack in the next eight years. They also were less likely to need angioplasty or suffer a cardiac death.
According to the American Heart Association, up to one-third of heart attack patients end up developing some degree of depression.
"The link between heart attacks and depression, which occurs after the event, is well documented," says Dr. Kevin Krippner, a psychologist with Advocate Medical Group in Bloomington, Ill. "Current thinking is that helping people who have had heart attacks reduces the associated depression and can provide benefits in a number of different ways."
Dr. Krippner adds that that although the study evaluated use of medication only to reduce depression, in general, use of medications and receiving psychotherapy often occurs together. "The combination treatment of medication and psychotherapy has the potential to improve benefits even further," he says.
Heart disease is the number one killer worldwide, and some form of cardiovascular disease affects more than one in every three adult Americans. Join Team Advocate here and support the mission of building healthier lives, free of heart diseases and stroke.
Find out your risk for heart disease by taking our simple and easy Heart Risk Assessment.
Related Posts
Comments
About the Author
Lynn Hutley, health enews contributor, is coordinator of public affairs and marketing at Advocate BroMenn Medical Center and Advocate Eureka Hospital in central Illinois. Having grown up in a family-owned drug store, it is no surprise that Lynn has spent almost 18 years working in the health care industry. She has a degree in human resources management from Illinois State University and is always ready to tackle Trivia Night.