Want to breastfeed but can't? Pumping may be an option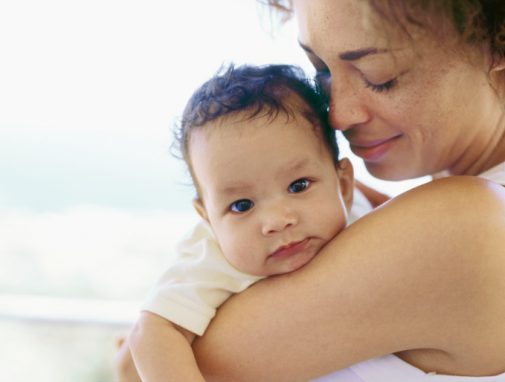 For many new or expecting moms, preparing for the arrival of a little one can be an exciting, but also anxious time. Learning and deciding how to feed your baby is among the many changes to prepare for.
While there is more than one way to feed your baby, the American Academy of Pediatrics recommends that babies be breastfed exclusively for the first six months of life, after which food can be introduced while continuing to breastfeed until one year of age or longer, if the mom chooses. The academy's recommendation is based on research that shows breastmilk provides the maximum nutritional benefits for the baby, helping him or her to grow stronger and build up a strong immune system. Turns out breastfeeding is good for moms, too, helping protect against heart disease, cancer and weight gain.
But exclusively breastfeeding isn't possible for every mom for a wide variety of reasons. For instance, many prematurely born babies recovering in a hospital neonatal intensive care unit cannot breastfeed. In other instances, a baby may not latch onto mom to breastfeed, or mom may need to return to work right away. In these and other cases, moms may consider pumping and bottlefeeding the baby.
Pumping can come with its own special set of challenges, though. Whether you're doing it temporarily or regularly, here are some tips to make the process a bit easier, according to Cathy Phillips, lactation consultant at Advocate Illinois Masonic Medical Center in Chicago.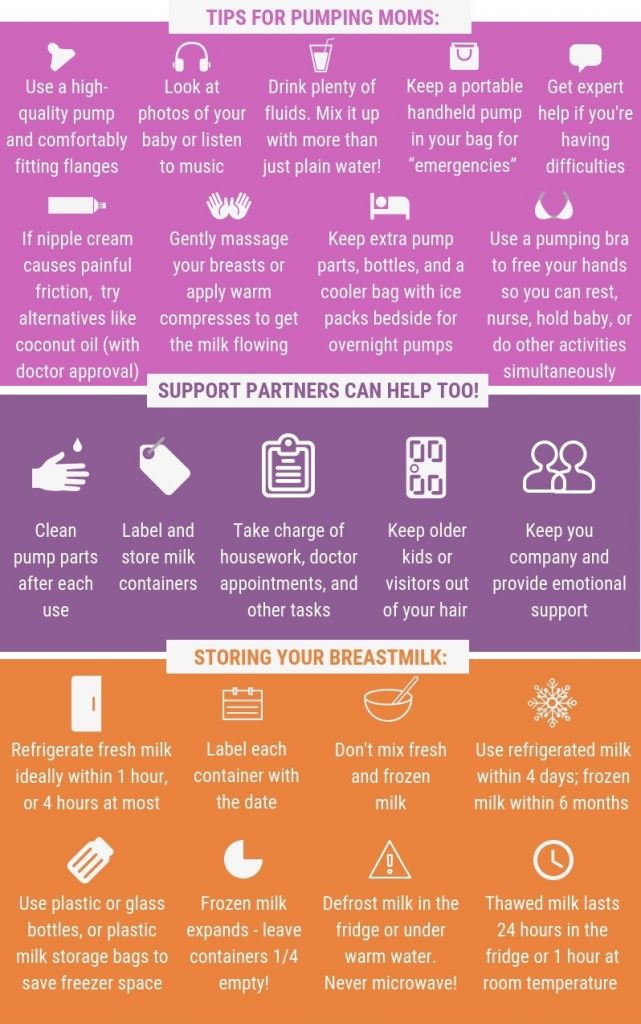 Related Posts
Comments
About the Author
Jaimie Oh, health enews contributor, is regional manager of public affairs and marketing at Advocate Health Care. She earned her Bachelor's Degree in Journalism from the University of Missouri-Columbia and has nearly a decade of experience working in publishing, strategic communications and marketing. Outside of work, Jaimie trains for marathons with the goal of running 50 races before she turns 50 years old.