The 7 heart and brain healthy habits you should embrace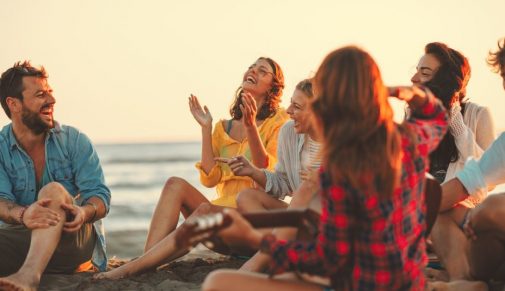 Did you know the same habits your doctor recommends to prevent heart disease can also help keep dementia at bay?
That's exactly what a group of researchers found when comparing changes in brain function among 6,626 individuals with varying degrees of heart health.
For the study, published in the Journal of the American Medical Association, researchers utilized the American Heart Association's Life's Simple 7 checklist and grouped participants by the number of habits they kept up over eight and a half years. The Life's Simple 7 tool is a checklist of seven behaviors shown to positively impact heart health.
The results of that work showed that 12.7 percent of 2,412 participants who practiced 0-2 heart-healthy habits; 10.7 percent of 3,781 participants who practiced 3-4 heart-healthy habits; and 7.9 percent of 433 participants who practiced 5-7 heart-healthy habits developed dementia over the span of the study period. The data shows that with each heart-healthy measure that was adopted, participants suffered from less cognitive decline and memory loss.
"This study is a great demonstration of the important connection between the heart and the rest of the body," says Dr. Mugurel Bazavan, a cardiologist at Advocate Illinois Masonic Medical Center in Chicago. "It also reinforces the importance of healthy lifestyle habits. The Life's Simple 7 is a great reference for all of us who want to live long, heart-healthy lives."
The American Heart Association's Life's Simple 7 tool recommends the following heart- and brain-healthy habits:
Keep your blood pressure within a normal range.
Control your cholesterol levels.
Reduce the amount of sugar you consume.
Maintain an active lifestyle.
Make healthy food choices.
Maintain a healthy body weight.
Stop smoking immediately.
Want to know your risk for heart disease? Take our simple and easy Heart Risk Assessment today.
Related Posts
Comments
About the Author
Jaimie Oh, health enews contributor, is regional manager of public affairs and marketing at Advocate Health Care. She earned her Bachelor's Degree in Journalism from the University of Missouri-Columbia and has nearly a decade of experience working in publishing, strategic communications and marketing. Outside of work, Jaimie trains for marathons with the goal of running 50 races before she turns 50 years old.