Could poor sleep and low activity levels actually be causing your depression?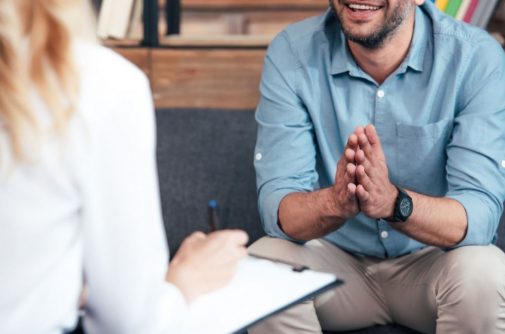 Poor sleep, low energy and low activity levels have long been looked at as side effects of depression – but what if they could also be the cause?
A new study by the National Institute of Mental Health published in the journal JAMA Psychiatry suggests those factors with depression and bipolar disorder could lead to mood changes.
Over the course of two weeks, researchers monitored minute-by-minute physical activity, sleep levels and real-time, self-reported mood and energy levels of participants.
The researchers discovered not only that motor activity had an effect on mood, but also the opposite may not be as clear of a relationship. They also found that activity levels were affected by and affects subjective energy and sleep duration.
In laymen's terms, the results suggest that motor activity may play a central role in mood regulation, underscoring its importance in the management and treatment of depression and bipolar symptoms.
Dr. Sarah Katula, an advanced practice psychiatric nurse at Advocate Good Samaritan Hospital in Downers Grove, Ill., says the results were productive, in that they underscored the importance of exercise and self-care as a way to help with depression.
"The results may help us look not only at the treatment of depression but also the prevention," she says. "All aspects of self-care are very important to healthy brain function – it's something we should be learning and practicing at an early age. It underpins so much of mental health – either maintaining or recovering it."
Katula says sleep, exercise, nutrition, social connectedness and mindfulness should be in the toolbox of all looking to take care of their emotional well-being. Those who are struggling should seek extra support, including from themselves, and make taking personal time and sticking to the activities of daily living and structure a priority.
There is strong evidence that talk therapy and medication are both helpful ways to deal with mild to moderate depression, she adds.
"Depression is generally treatable and manageable," Katula says.
Related Posts
Comments
About the Author
Nathan Lurz, health enews contributor, is a public affairs coordinator at Advocate Good Samaritan Hospital. He has nearly a decade of professional news experience as a reporter and editor, and a lifetime of experience as an enthusiastic learner. On the side, he enjoys writing even more, tabletop games, reading, running and explaining that his dog is actually the cutest dog, not yours, sorry.