Here's why your mom calls you by the wrong name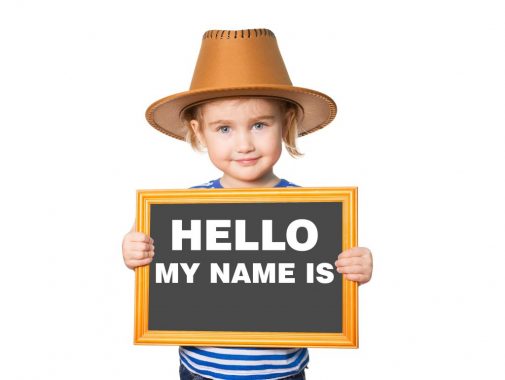 You've most likely experienced it at some point: Your parent calls you by your sibling's name, or even the family dog's.
Why does this happen? Does your mom love your brother – or your dog – more than you?
No need to accuse your parent of playing favorites. Research suggests you should blame the brain instead.
The study, published in the Memory and Cognition Journal, points to the fact that this most often occurs among people who are very familiar with one another.
More than 1,700 participants reported either being called the wrong name at some point or having called someone by an incorrect name. Researchers described the phenomenon as relationship-driven. People get misnamed with another name in the same "file folder" in the brain – the name of another member in the same semantic category, or social group.
"The mixing up of names of people with a common connection makes sense," says Dr. MaryAnhthu Do, attending neurologist at the Neurosciences Institute at Advocate Christ Medical Center in Oak Lawn, Ill. "This explains why you may call your friend by the name of another close acquaintance."
And it's not a "senior moment" thing; age did not seem to be a factor in frequently misnaming people. In the study, undergraduate college students misnamed individuals just as frequently as older people.
As for the family pet, there were 42 instances in which a study participant reported either being called a pet name or calling someone by the name of a pet.
So if your mom calls you Spot, don't take it personally – it just means she considers the dog to be a true member of the family.
Related Posts
Comments
About the Author
Holly Brenza, health enews contributor, is the public affairs coordinator at Advocate Children's Hospital. She is a graduate of the University of Illinois at Chicago. In her free time, Holly enjoys reading, watching the White Sox and Blackhawks, playing with her dog, Bear and running her cats' Instagram account, @strangefurthings.