New hope for leukemia patients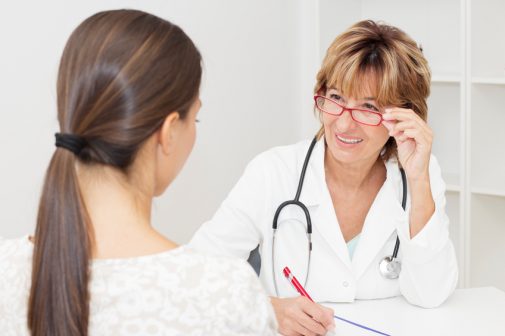 A longer life and fewer side effects are among the benefits for leukemia patients on a specific drug regimen, according to two new clinical trials.
The breakthrough findings are expected to immediately change the treatment for patients with leukemia.
Both trials studied the anticancer drug called ibrutinib for treating chronic lymphocytic leukemia (CLL).
The first trial found that the combination of ibrutinib, taken in pill form, plus an antibody therapy drug, was superior to the current standard treatment of CLL, a combination of other chemotherapy drugs plus the antibody therapy drug.
The ibrutinib combination provided better leukemia control in the participants, who all were age 70 and younger. It also prolonged life and had fewer side effects.
The second trial showed ibrutinib was better at preventing the cancer from progressing compared with current care in participants age 65 and older.
Both studies concluded that ibrutinib-based therapy is more effective as a first-line treatment for all CLL patients of any age.Because of the significant positive impact to public health, the board overseeing the trial recommended the results be released immediately.
"CLL is the most common leukemia in adults in Western countries," said Dr. Rubina Qamar, the principal investigator for the trials from Aurora Research Institute, the research arm of Aurora Health Care. "It's called 'chronic' because it develops slowly. Some patients don't show symptoms for a few years."
The disease typically occurs during or after middle age, and survival is about 10 years.
"Based on the findings from this trial, ibrutinib-based therapy becomes a new standard of care for the treatment of CLL in patients age 70 and younger," Dr. Qamar said.
If you or someone you know has CLL, ask your doctor about these new findings.
Aurora involvement in both these trials was through a cancer research network called the National Cancer Institute Community Oncology Research Program or NCORP.
The content is solely the responsibility of the authors and does not necessarily represent the official views of the National Institutes of Health.
Related Posts
Comments
About the Author
Nick Bullock, health enews contributor, is a scientific writer and editor for Advocate Aurora Health. He is a former newspaper reporter and magazine editor with a background in science and research reporting. When he's not writing about the latest health care research, Nick is usually hiking through Wisconsin state parks, reading sci-fi novels or historical nonfiction, trying new recipes, agonizing over Minnesota sports franchises and playing games with his family.