Could this procedure get Mick Jagger rocking again?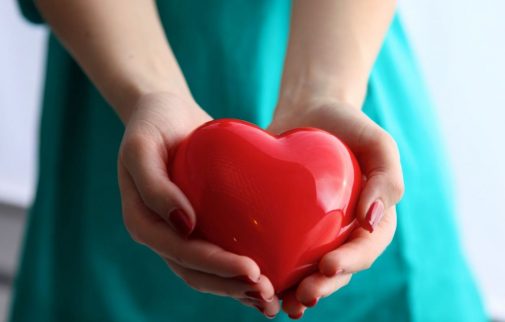 At this point, it's hard to picture anything keeping Rolling Stones front man Mick Jagger down.
But that was the case recently when he was sidelined and in need of heart care. He reportedly received a transcatheter aortic valve replacement – TAVR.
What is this procedure that helped the rock legend?
"TAVR is a ground-breaking, life-saving procedure for older people in need of cardiac care," says Dr. Tanvir Bajwa, an interventional cardiologist at Aurora St. Luke's Medical Center in Milwaukee, home to Wisconsin's largest TAVR procedure program.
The minimally invasive surgical procedure treats aortic stenosis, which happens when a heart valve is too narrow or stiff due to calcium buildup. This condition can make it hard to breathe and can be life-threatening.
TAVR currently is FDA-approved for use among patients who cannot have open-heart surgery or patients for whom open-heart surgery is considered intermediate or high risk, such as elderly and frail patients, or those with conditions such as severe kidney or lung disease.
Want to know more about your risk of heart disease? Take our free, quick assessment by clicking here.
The Aurora Research Institute held the first TAVR clinical trial in Wisconsin. Currently, several TAVR clinical trials are underway at the Aurora Research Institute in Milwaukee. Advocate Aurora Health has three other hospitals that also offer TAVR: Advocate Christ Medical Center, Advocate Lutheran General Hospital and Advocate Medical Group Naperville.
Related Posts
Comments
About the Author
Cheri Mantz is the Manager of Marketing Operations for Southern Wisconsin and Northern Illinois. She is based in Milwaukee.