How to cut cravings naturally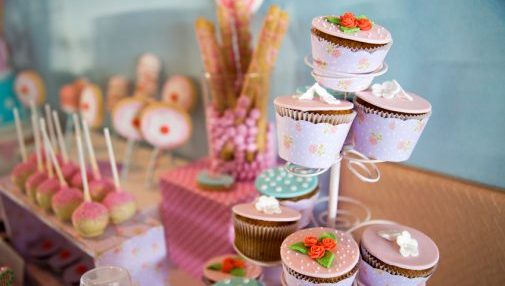 The battle against sweet and salty cravings can be a hard one, especially with all the tempting goodies out there.
These cravings are not just in your head; we have more than 10,000 taste buds, most of which find a great deal of pleasure in the sweetest and saltiest of foods.
If an insatiable appetite has become a problem for you, there may be a way to help stop your cravings, and it's completely natural.
Research has shown that spicing up your diet can help you get through these cravings, improving your health by reducing your intake of sugar and salt.
In a study published in the American Heart Association journal Hypertension, researchers analyzed the brains of 600 participants with PET/CT scans and found the parts of the brain that were stimulated by salty food overlapped the part linked with spicy food. Since they share a space, it seems that eating spicy food can enhance a person's responsiveness to salt, in turn helping them crave and consume less.
"Adding heat to your food, whether via red pepper flakes, chili powder, black pepper or fresh hot pepper, adds flavor without any salt," says Dana Artinyan, a registered dietitian at Advocate Illinois Masonic Medical Center in Chicago. "In general, the more flavor the food has, the more satisfying it is, which can help us better control portions."
If you can't handle spicy food, there are several alternatives.
"All herbs and spices are a great option. They contain high amounts of antioxidants and can absolutely help you cut down on less healthful seasonings, like sugar and salt. Also try ginger, turmeric and garlic with stir fried vegetables and chicken, or rosemary paired with roasted root vegetables," says Artinyan.
Looking for more ways to cut cravings?
"Aim to include a protein, fat and carbohydrate at each meal. This combination makes the meal more satisfying and can help decrease your after-meal cravings for sugar or dessert," says Artinyan. "Healthy fats such as nuts, seeds, avocado and olive oil, when used in moderation, are especially satisfying and can often help us cut down on the amount of salt and sugar needed at a meal."
Are you concerned about your weight? Take a quick, free assessment to learn more about your healthy weight by clicking here.
Related Posts
Comments
About the Author
health enews staff is a group of experienced writers from our Advocate Aurora Health sites, which also includes freelance or intern writers.