Could this be a cure for chronic fatigue?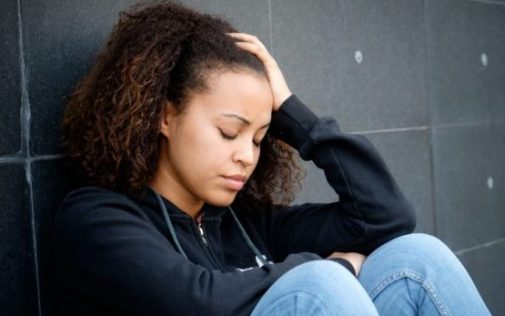 Researchers suggest they may know why people suffer from chronic fatigue syndrome, according to a report published in the Journal of Pain Research.
People who suffer from chronic fatigue syndrome (CFS) are plagued by extreme fatigue that can't be explained by any underlying medical condition. While the fatigue may worsen with physical or mental activity, it doesn't improve with rest.
Researchers suspect that CFS may cause the body to amplify fatigue signals normally associated with physical activity, which would explain why some sufferers can be worn out from simply walking across a room.
"People with chronic fatigue are essentially sensing muscle metabolites [products produced when energy is expended] while they are not doing anything, and they're not supposed to be," said study author Dr. Roland Staud, a professor of rheumatology and clinical immunology at the University of Florida College of Medicine. "Generally speaking, when we're at rest, we don't feel our muscles."
Fifty-eight people with CFS were injected in their back and buttock muscles with either a solution of the painkiller lidocaine or with a saline solution/placebo.
Researchers found that those who received the painkiller reported a 38% drop in their fatigue levels, concluding that muscles and other peripheral tissues are involved in chronic fatigue. The lidocaine helped to block the abnormal signaling of muscle metabolites.
"It's unlikely the central nervous system creates fatigue out of nothing," Staud said in a university news release. "It uses just very minute fatigue signals that it receives and inappropriately amplifies them, which results in significant impact on the quality of life of these individuals."
"The research findings are intriguing and give us better insight into fibromyalgia as well, which is a disease in the similar spectrum that also challenged rheumatologists for years," says Dr. Sunil John, a rheumatologist affiliated with Advocate South Suburban Hospital in Hazel Crest, Ill.
Related Posts
Comments
About the Author
Kate Eller was a regional director of public affairs and marketing operations for Advocate Health Care. She enjoys road trips, dogs, minimalism, yoga, hiking, and "urban hiking."