The latest on omega-3 fatty acids and your heart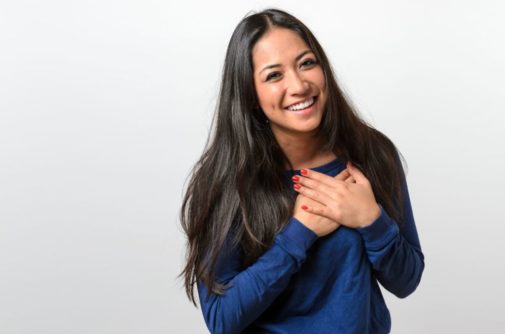 According to a recent advisory released by the American Heart Association (AHA), prescription omega-3 fatty acid medication may lower high triglyceride levels by 20-30%.
Triglycerides are fats that are in the body's blood, and high levels can raise your risk for heart disease.
The AHA reviewed 17 randomized clinical trials and found patients who were prescribed 4 grams of omega-3 fatty acid daily were able to reduce their triglyceride levels.
"The AHA's advisory found that prescribing omega-3 fatty acid medication lowered Major Adverse Cardiovascular Events (MACE) in patients," says Dr. Steven Hersh, a cardiologist at Advocate Lutheran General Hospital in Park Ridge, Ill. Lowering MACE risk means lowering the risk for cardiac interventions such as heart attacks and stroke.
"While every treatment in cardiology starts with a healthy lifestyle, the AHA's advisory is significant in that we are now able to see the effects of prescribed omega-3 medication in patients," Dr. Hersh says.
The AHA reports about 25% of American adults have borderline high triglyceride levels, which is about 150 mg/DL. As obesity and diabetes rates continue to increase, individuals should consider ways to lower their triglyceride levels.
This includes eating a proper, well-balanced diet and incorporating daily exercise.
"Simply walking 30 minutes a day can make a tremendous impact on an individual's health," says Dr. Hersh.
A well-balanced diet can include incorporating fatty fish such as mackerel and salmon into your diet 2-3 times per week week, which is an ideal source omega-3s, Dr. Hersh says.
Learn more about your risk for heart disease. Take a free, quick online risk assessment by clicking here.
Related Posts
Comments
About the Author
Liz Schoenung, health enews contributor, is an integrated marketing manager at Advocate Aurora Health.  She earned her bachelor's degree in Corporate Communication from Marquette University.  Outside of work, Liz has a goal of visiting all U.S. national parks.