How are you managing screen time?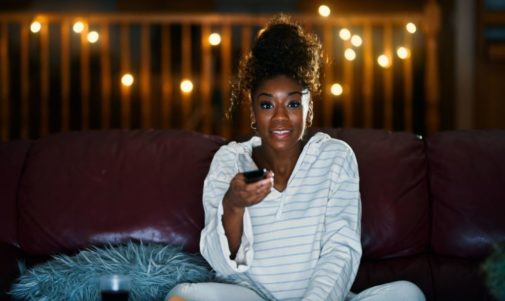 With adults constantly working to manage the amount of time they spend on devices and technology changing every day, how can parents do the same for their kids?
"Today's parents face a challenging task in managing their children's use of technology, as so much homework requires screen time," says Dr. James Weedon, director of developmental pediatrics at Advocate Children's Hospital.
So what should parents do?
Dr. Weedon says outright banning of screen time doesn't seem reasonable, as videos, social media and online games are an important part of the social culture of our youth. Instead, he recommends a few other options.
"The American Academy of Pediatrics recommends creating a family media plan that is tailored to each family's needs to help set boundaries for children," he says. You can view the plan here.
Dr. Weedon also points to co-viewing as a viable option.
"Parents may find it helpful to co-play/co-view with their children to enjoy the time together and to appropriately monitor the games and online interactions," he says.
Most of all, Dr. Weedon stresses that recreational media use and screen time should never interfere with homework time, family meals and obligations, appropriate sleep and at least an hour of daily exercise.
And what about those teens who are familiar with the success of others through online gaming?
"With the increasing popularity of competitive e-sports and streaming services, it's important for families to remember that only a tiny percentage of people can become successful professionals, and for almost all people, gaming remains a hobby to enjoy in free time," Dr. Weedon says. "Children should always have a viable backup plan to their dreams of becoming a professional athlete, musician or entertainer."
Related Posts
Comments
About the Author
Holly Brenza, health enews contributor, is the public affairs coordinator at Advocate Children's Hospital. She is a graduate of the University of Illinois at Chicago. In her free time, Holly enjoys reading, watching the White Sox and Blackhawks, playing with her dog, Bear and running her cats' Instagram account, @strangefurthings.