Organ donation myths explained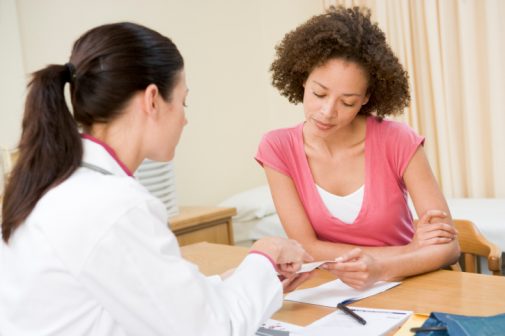 Last year was a record-breaking year in organ and tissue donation. More than 36,500 transplants were performed in 2018, the sixth consecutive record-breaking year, according to the Organ Procurement and Transplantation Network.
That's great news. But in 2017, an average of 18 patients died each day waiting for organ or tissue donation. April is Donate Life Month, raising awareness for the need for organ and tissue donation.
Deceased donation of organs is most common, although living donation is growing, as well. One donor can save up to eight people waiting on the transplant list. Dr. Frank Downey, a cardiovascular surgeon at Aurora St. Luke's Medical Center and director of Aurora Health Care's cardiac transplant program, says deceased organ donation is a way to keep your relative's memory alive.
"When a person dies, we send flowers or make contributions in their memory. But, flowers wither and die, monetary tributes are spent, but an organ donated can go on living indefinitely in a recipient," he says.
Here are some myths that may keep people from registering as an organ donor.
Related Posts
Comments
About the Author
Heather Collier works in Advocate Aurora Health's public affairs and marketing department. She is based in Milwaukee.