5 key questions to ask yourself about joint and muscle pain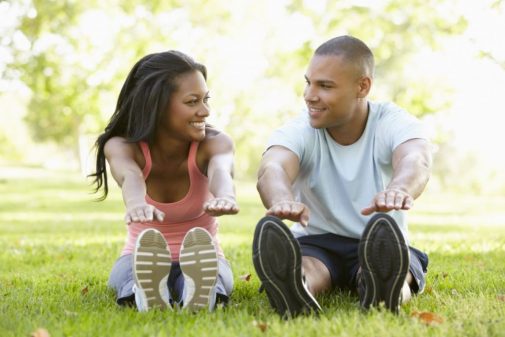 It's no secret that as you age, your body changes. You may notice some stiffness that makes it a little harder to get out of bed in the morning or more difficult to bend over to tie your shoes. Whatever may ail you does not necessarily need to be an end to your activity.
How do you know when your joint and muscle problems are a serious problem? Start with these questions:
1. Where is the pain? The answer can help tell you if the issue is in a joint or muscle.
Joint pain, or pain deep within the joint, is experienced during weight bearing or twisting.
Muscle pain is usually more superficial and occurs with stretching and reaching.
2. How long have you had this pain? The answer will help you determine the source of the pain and decide when to see your health care provider.
Pain that occurs suddenly is more likely an injury involving muscle strain or ligament sprain, infected joint or gout.
Long duration of unresolved pain is more likely associated with a chronic condition, such as tendonitis or arthritic changes, which should be reported to your physician.
3. What triggers the pain? The answer will help you understand your pain and when to see your health care provider.
Increasing your activity level can flare up pain that is related to muscle and/or joint pain.
Pain without activity typically indicates arthritic changes that should be addressed with your physician.
4. How would you describe the pain? These symptoms will help decide on an appropriate treatment.
Stabbing pain is associated with muscle or tendon problems.
Achiness and stiffness are symptoms of a joint problem.
Burning, numbness or tingling usually means a nerve injury.
5. How annoying is the pain? This answer will help you decide your next step for pain relief.
If pain is more of an annoyance, exercising and anti-inflammatory medication may help.
If pain is so great that it's affecting your daily activities or sleep, you should seek out a health care professional.
Want to learn more about your knee and hip pain? Take a free online quiz. Or take a quiz about back and neck pain.
Related Posts
Comments
About the Author
Marissa Strehlow, MS, LAT, is an athletic trainer at Aurora Sports Health in Mequon and is the athletic trainer for Nicolet High School.