These veterans won't let others walk alone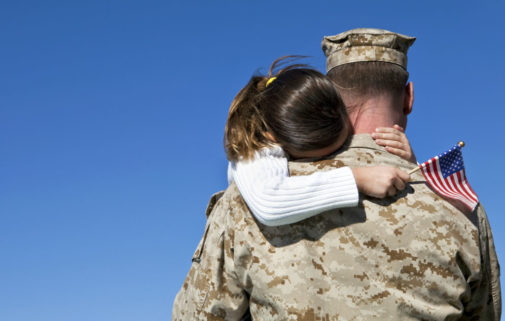 Psychiatrist Dr. Greg Burek and psychologist Dr. Erich Roush both served combat duty in Iraq. After returning home, both veterans entered the medical field.
Last year, they started a unique outpatient behavioral health program at Aurora Psychiatric Hospital in Wauwatosa specifically for fellow veterans and first responders. Rather than pausing their efforts, the pandemic has actually seen the program grow.
"COVID-19 has actually made our program even more accessible," said Dr. Roush. "We are now seeing veterans all over the state."
"People can just click and log on to a class or support group," added Dr. Burek. "Some of them just come to listen to start."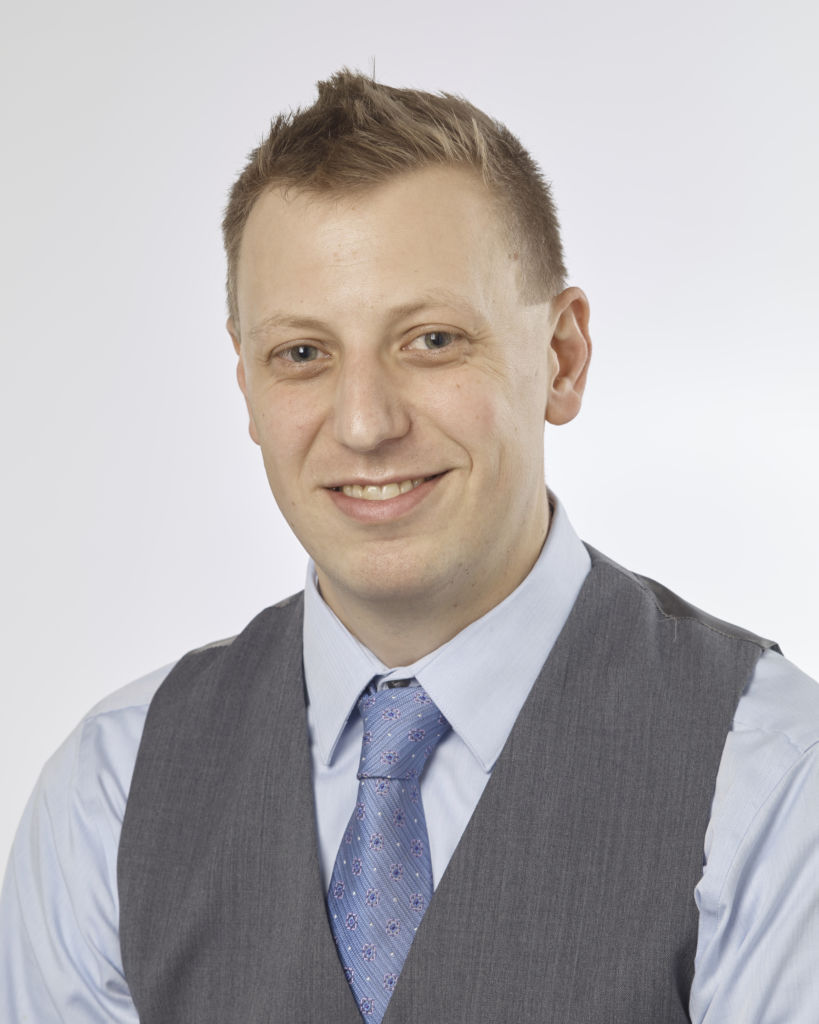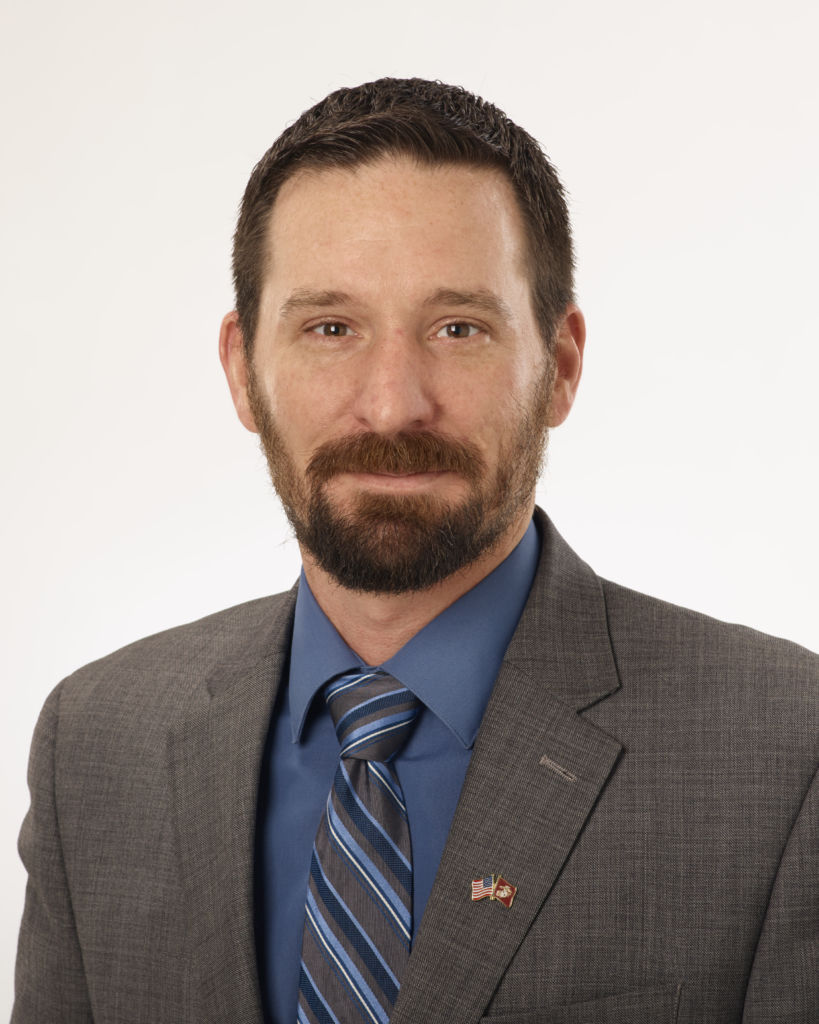 Whether in a pandemic or not, veterans face particularly high rates of mental health issues. More than 700,000 active duty and reserve military personnel in Iraq and Afghanistan have mental health conditions including depression and PTSD. However, less than half of these vets get treatment when they come home. The Department of Veterans Affairs reports that approximately 20 veterans die by suicide every day.
As veterans return home, many of them can struggle to adjust. Their military training can make seeking help even harder.
"In the military, people are trained not to show weakness, to suck it up, to match anger with even more anger," said Dr. Roush, who served as an officer in the Army. "We call our services 'retraining' because many veterans are learning to adjust for an entirely different environment."
The outpatient Veterans Retraining Program includes nine classes, a free support group and culturally trained psychiatrists and psychologists. All of the staff are either veterans themselves or have been trained to understand military culture.
"The military is like a family," said Dr. Burek, who enlisted as a Marine in 1999. "We take care of our brothers and sisters and that same mentality carries through in this program."
Having two veterans who served in combat as providers in the same behavioral health program is rare. The doctors find that their experience helps them to connect and build trust with the veterans they serve.
"It's like we skip to session four with people right away," said Dr. Roush. "A civilian could build that trust, too, but it's a lot faster with us."
Anyone who put on the uniform and took the oath is welcome, even if they are on active duty or were discharged, which includes more people than many similar programs. For those who continue to serve, the program at Aurora Psychiatric Hospital provides a level of confidentiality and privacy that other services aren't able to.
"We want to be as inclusive as possible," said Dr. Roush. "Some programs have different definitions of veterans, but our program is for every veteran with every need."
The program is careful to allow veterans to choose how they engage and how quickly they get involved. Staff recommend certain classes and approaches but are flexible with veterans to let them begin at their own pace. They can even test the program out through a free, confidential support group.
Both doctors often consult with other clinicians when they are working with veterans to provide insight into military culture and how best to work with those who served. They even expanded their retraining program to include first responders, many of whom are veterans and share similar core values of service, sacrifice and loyalty.
"Milwaukee has a really high percentage of veterans with 9% of the population having served," said Dr. Burek. "There's a lot of need, but right now we're looking for more staff and resources to help provide care."
For many veterans, asking for help can be challenging. These doctors encourage their comrades-in-arms to reframe the way they think about seeking assistance for their mental health.
"If you have a physical wound, you see a medic in order to heal. This is a wound like any other," said Dr. Burek.
Related Posts
Comments
About the Author
Ben Hoekstra is a public affairs coordinator with Advocate Aurora Health. He previously worked in marketing and PR for various Milwaukee nonprofits and received his master's degree in Corporate Communications from Marquette University. He enjoys the outdoors, cooking, and all things Milwaukee.