Helping LGBTQ would-be parents navigate surrogacy challenges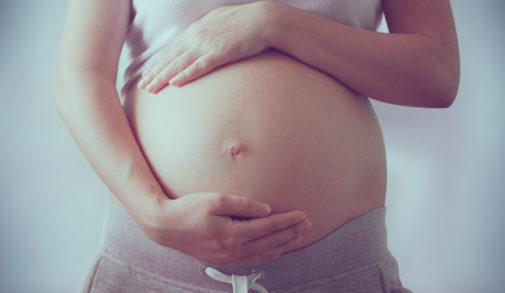 Starting a family through surrogacy is complicated and presents unique challenges for members of the LGBTQ community. To better support them on their journey to parenthood, Advocate Illinois Masonic Medical Center is investing in specialized cultural competency training for obstetricians, nurses and other team members. 
"The hospital is continually looking for new ways to show its support for historically underserved and diverse groups such as the LGBTQ and transgender and gender non-conforming community," said Stefanie House, the hospital's clinical director of Women and Children Services & Respiratory and Pulmonary Services.  
Surrogacy is an arrangement, often supported by a legal agreement, whereby an individual agrees to bear a child for another person or persons who will become the child's parent after birth. The process can be a challenge for the LGBTQ community that can be made better by having a positive experience with a health care provider.  
Illinois Masonic, which received the 2020 LGBTQ Health Care Equality Leader designation by the Human Rights Campaign Foundation, will partner with Howard Brown Health, one of the nation's largest LGBTQ organizations, starting this summer as it expands services that cater to diverse families. Transgender help-seekers may be at higher risk for health care discrimination or care from providers with limited trans-competence, according to a 2020 study by the National Library of Medicine.  
And many health care providers don't regularly discuss sexual orientation or gender identity with patients, the CDC noted. In many cases, health care facilities have not developed systems to collect structured data from these patients – data that enhances patient-provider communication. That's not the case at Illinois Masonic, which collects sexual orientation and gender identity data so clinicians can make more accurate and well-informed health decisions for patients. It also enhances reporting of health outcomes and inequities for this patient population.  
"Something as simple as using gender appropriate language can really make a difference to a patient," House said. "The more comfortable our patients are with us, ultimately, the more likely we are to have better health outcomes."  
Related Posts
Comments
About the Author