How old do you feel? And does it matter?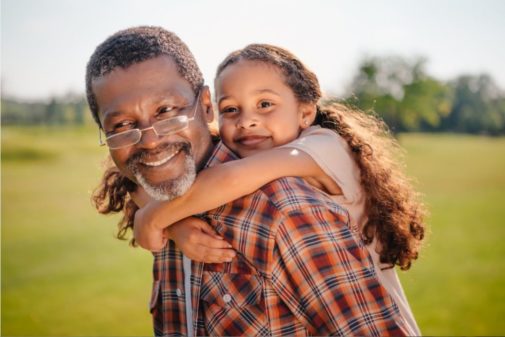 No matter what age you are, how old you feel might have an impact on your actual health.
A study published last year suggested that "people perceive and experience" aging considerably differently.
Those who felt younger than their age exhibited:
Those who felt older than their age tended to have a higher risk of:
"Although we all age, there's plenty we can do to keep us feeling younger," Dr. Gregory Ward at Aurora Health Center in Hartford, Wis., says. "Eating well, exercising, socially interacting ‒ and having a positive, youthful state of mind ‒ can all help."
And the exercise doesn't have to be intense. Research presented to the American Psychological Association showed walking is specifically associated with a lower subjective age among adults ages 35 to 69.
It also showed that a youthful state of mind could come from feeling in control of your life.
Researchers surveyed 116 adults age 60 to 90 and 106 adults age 18 to 36. Every day for nine days, they were asked how old they felt and how in control of their life they felt.
The results? Feelings varied day to day for both groups as expected. The older group tended to feel younger on the days they felt more in control of their lives and actions. For the younger group, the level of control was tied to health and stress.
"Feeling a sense of control and the ability to make decisions that matter to you can boost your motivation and confidence, making you feel younger," Dr. Ward says. "And this can lead to doing and accomplishing more, like getting exercise and choosing more nutritious foods to eat."
When it comes to staying your healthiest, you're in control. Take a look at these quick health quizzes – from healthy weight and back pain to heart, breast and colorectal health – to help guide you in deciding where to put your attention.
Related Posts
Comments
About the Author
Mary Arens, health enews contributor, is a senior content specialist at Advocate Aurora Health in Milwaukee. She has 20+ years of experience in communications plus a degree in microbiology. Outside of work, Mary makes healthy happen with hiking, yoga, gardening and walks with her dog, Chester.