'They have every right to be visible and understood'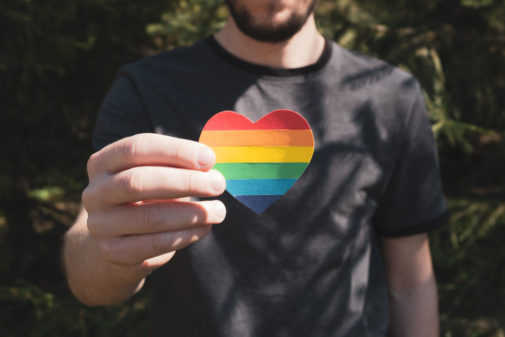 After coming out as gay at 18, Dave remembers feeling as if those around him didn't accept who he was.
Dave, a registered nurse at Advocate Sherman Hospital in Elgin, Ill., now uses that experience to help him and his fellow nurses and physicians provide inclusive care and improve the experience for transgender patients.
"I was made to believe that I was good, but that part of me was not," Dave says. "It took a long time for me to get away from those feelings that I wasn't a good person. I know I'm coming from a place of privilege as a white, cisgender, gay man; but I'm trying to lift up my community because a lot of times transgender voices aren't lifted up. They have every right to be visible and understood."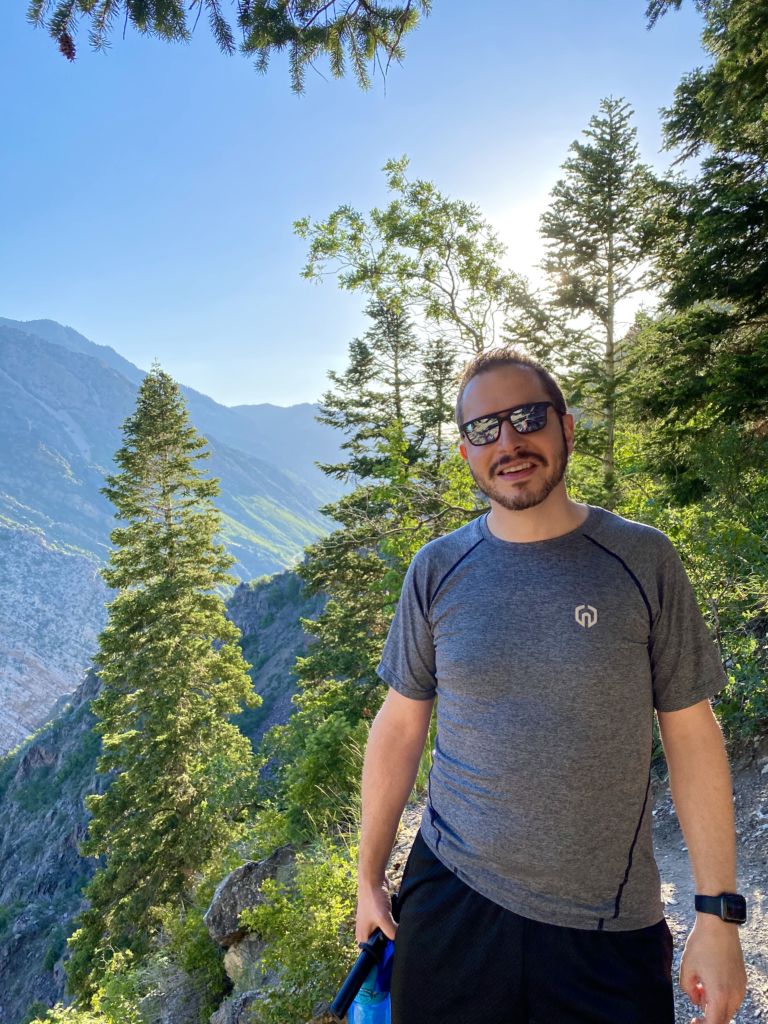 Dave realized the need for additional understanding when he assisted in caring for a transgender patient. He asked his colleagues what he thought were simple questions: what name does the patient prefer? What pronouns do they use? He quickly realized he was the first person to consider those questions.
"Some people are eager to be sensitive, but they're also afraid of saying the wrong thing," Dave says. "Don't be afraid to ask questions as long as they're asked in a respectful way."
Since that experience two years ago, Dave has given presentations on transgender patient care to nursing staff, leaders, and the hospital's executive team. He's also helped revise an inpatient admissions form to make the questions more inclusive. Through these efforts, he's hoping transgender patients will feel more understood so they trust their providers to share personal information that might be needed to inform their care.
"My goal is to create a safe space where regardless of who the clinician is, the patient can be themselves," he said. "If you create a safe space for folks, you're going to have better outcomes."
Dave continues to look for ways to improve the patient experience, a mission he thinks his 18-year-old self would approve of.
"I think my younger self would be proud," Dave says. "But it's always a journey and we can always do more."
Related Posts
Comments
About the Author
Katie Dahlstrom, health enews contributor, is a public affairs coordinator with Advocate Health Care and Aurora Health Care. A storyteller at her core, she is a former newspaper reporter and spent nearly five years working as a public relations professional for Chicago's commuter rail agency, Metra. Outside of work, she enjoys birding, photography and spending time with her husband and dog.