What are the pros and cons to clinical trials?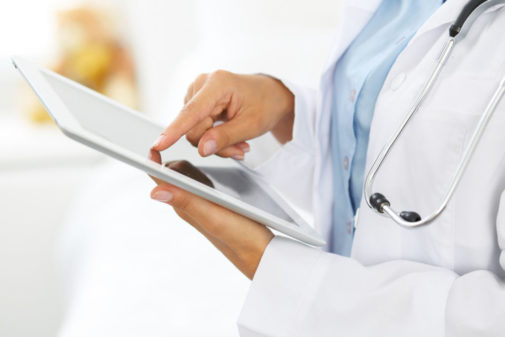 Science has taken center stage since the sweeping effects of COVID has impacted society at large. This has created a newfound interest in research and participation in clinical trials. But should you do it?
Mary Fox, a nurse practitioner at Aurora Health Care shares what you need to know when considering participation in a clinical trial.
Potential benefits of participating in a clinical trial:
You may have a treatment which is only available as part of a trial.
You could help to improve treatment for patients in the future.
You get one-on-one support from clinical research coordinators who provide prompt answers to any questions you may have.
Possible risks of being in a clinical trial:
Additional time spent on office visits or other clinical trial requirements, such as writing down your daily symptoms.
Uncertainty of treatment response and or side effects.
Risks and benefits should be thoroughly discussed with all the care providers involved, Fox said. This will ensure understanding and help patients to know what to expect throughout their trial participation.
In its guide to clinical trial participation, Advocate Aurora Research Institute suggests asking the right questions before agreeing to participate in a clinical trial:
What is the purpose of this study?
How long will the study last?
How does the study differ from normal health care for the condition?
Can I take my regular medication while I'm participating?
Can I see my own doctor?
How will the information gained by this research be shared?
Are extra charges involved?
How much will my insurance cover?
"Do your homework before participation," Fox said. "New therapies and treatments offered are no guarantees. However, clinical trials can offer a small beacon of hope to its participants as well as a light at the end of the tunnel for future ones."
Read more about what to expect when participating in a clinical trial and view a list of frequently asked questions about clinical trials.
Are you trying to find a doctor? Look here if you live in Illinois. Look here if you live in Wisconsin.
Related Posts
Comments
About the Author
Amy Werdin, health enews contributor, is a provider public affairs coordinator with Advocate Health Care and Aurora Health Care. She has been with the organization for 19 years, starting out in marketing for Advanced Healthcare, then Aurora Health Care and now in her current role. She enjoys reading, movies and watching her two daughters dance and her son swim.