The pandemic is easing, but will the anxiety last?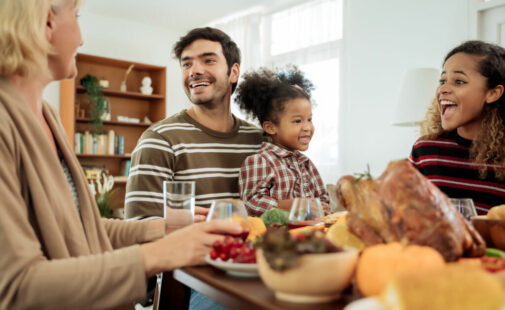 Many of us have had bouts of anxiety during the pandemic.  For children and teens, the problem is real and has left many parents wondering what to do?
You may notice your little ones, ages 3-6 years are showing more oppositional behavior and that older kids are struggling with not only anxiety, but also depression. But will it last now that the pandemic is easing?
"Some children will rebound more easily as life continues to normalize; others will face ongoing emotional difficulties. While there is much outside of our control, we can take steps to help our children in the present," says Dr. Gabrielle Roberts, a pediatric psychologist at Advocate Children's Hospital. "By responding to anxiety and promoting wellness, parents can provide their children with support and tools that will benefit them now and in the future."
Here are five things Dr. Roberts recommends:
Self-care basics: stick to predictable routines for daily activities, sleep schedules and mealtimes. Focus on good nutrition and find time for regular exercise and fresh air.
Make time for fun — every day!
Check-in regularly: listen, validate your child's feelings (remind them that they are not alone and feelings of worry right now make sense).
Help your child focus on what is known, safe, and predictable right now. Help them to identify and focus on what is within their control.
Work with your child to identify coping strategies that are helpful for them when they are feeling anxious. This could include deep breathing, drawing, exercise, talking to a friend…anything that is healthy and helps them is a good idea!
In the meantime, make the best of today. Dr. Roberts suggests planning fun family activities and giving children some control and choice in the planning. Learn new family skills and hobbies, as well as find safe opportunities for kids to socialize with peers — all very positive for your overall family's mental health.
Are you trying to find a doctor? Look here if you live in Illinois. Look here if you live in Wisconsin. 
Related Posts
Comments
About the Author
Evonne Woloshyn, health enews contributor, is director of public affairs at Advocate Children's Hospital. Evonne began her career as an anchor and reporter in broadcast news. Over the past 20 years, she has worked in health care marketing in both Ohio and Illinois. Evonne loves to travel, spend time with family and is an avid Pittsburgh Steelers fan!