Articles by "Dr. Aaron Traeger"
Dr. Aaron Traeger is a pediatrician at Advocate BroMenn Medical Center and Advocate Medical Group. His philosophy of care focuses on providing an outstanding medical home that not only focuses on illness but also on child development and family interactions.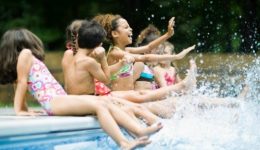 A pediatrician shares personal suggestions for parents and kids.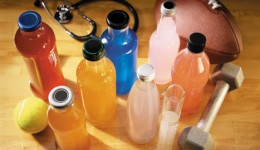 Kids and teens all over the country are quenching their thirst by downing record amounts of sports and energy drinks. But are they good for your child's health?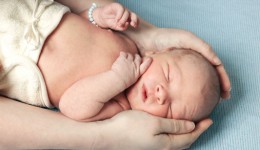 If you are struggling to get your newborn to sleep at night, I have some tips that could help you and your little one get back to sweet dreams.