Articles by "Natalie Passarelli"
Natalie Passarelli is a Public Affairs Coordinator and Health eNews contributor at Advocate Health Care and Aurora Health Care. Natalie formerly worked as a media relations specialist and attended Eastern Illinois University, where she earned a bachelor's degree in Communication Studies. Outside of work, you can catch her at a hot yoga class or cheering on the Chicago Cubs at Wrigley Field.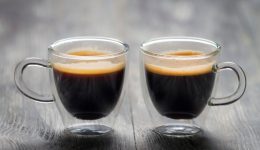 A study uncovers why you might feel the effects of caffeine without even taking a sip.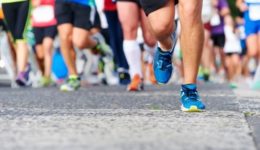 These tips will help you nail your first 26.2 miles.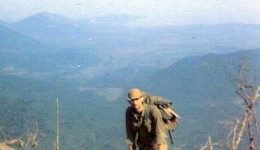 This is the big challenge he's trying to take on.