Articles by "Theresa Glasgow"
Theresa Glasgow, RD, is is a registered dietitian and the manager of food and nutrition Aurora Lakeland Medical Center.
Here's what you need to know to prevent or delay the disease.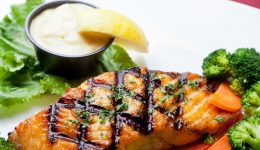 Here's how a balanced diet can help with your mental health.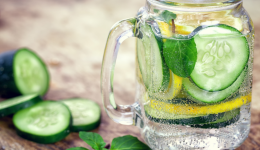 Here are some ideas to make drinking water more interesting using natural additions — fruit, herbs, even a few veggies.