Articles by "Tonya Lucchetti-Hudson"
Tonya Lucchetti-Hudson, health enews contributor, is public affairs director for Advocate Medical Group and Advocate Physician Partners.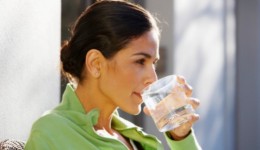 Find out how drinking more water helped these people reduce their calorie intake by up to 205 calories a day.
After seeing too many heart disease-related deaths among young people, Rob Russell took charge of his heart health.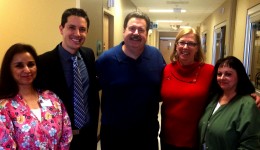 After undergoing a life-saving procedure last Valentine's Day, this holiday has a very different meaning for Elgin resident Jim Whetstone and his wife, Bonnie.