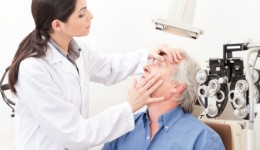 With an aging baby boomer population, vision experts say older people need to be aware of the signs and symptoms of diseases that affect vision.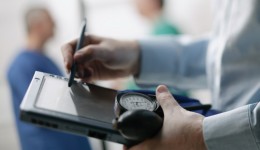 New study suggests that your eyes and a pair of specs are two of the newest weapons in the fight to detect and prevent stroke.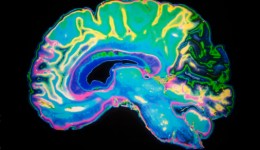 How to recognize the signs and symptoms of a stroke—and what you can do about it.