Articles for Tag: "3D Mammography"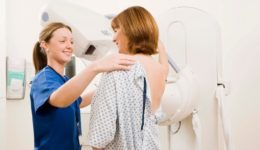 Was it convenient? Was there pain? One woman's take on her experience getting screened for breast cancer.
Dr. Sarah Friedewald describes her leading-edge research in this critical area of care.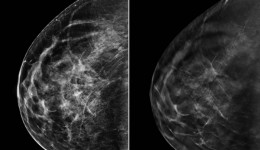 A new study finds that 3D mammography detects significantly more lethal cancers than a traditional mammogram.